Volvo S90: Information about this highly anticipated luxury sedan
The most anticipated Volvo sedan, The S90, has its first images and official information. With a very special format, which is halfway between a "sport back" and large sedan, the S90 stylized its back with an elongated windshield and that technically would be like "two and a half volumes".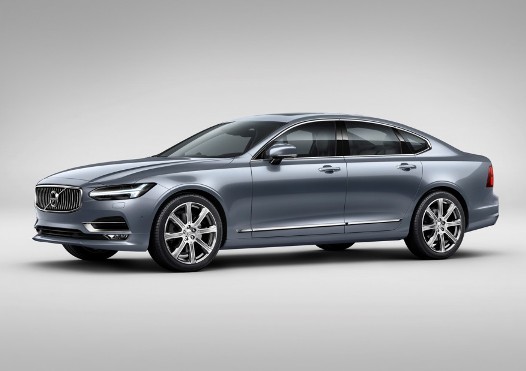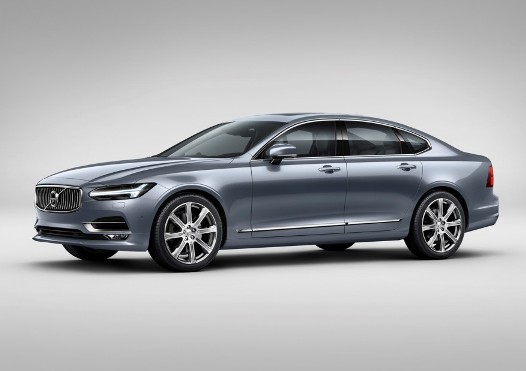 Its expectation was initiated as part of the reinvention of Volvo, which aims to reach 2020 with a figure of "zero injured in a Volvo". The first part of this reinvention was the XC90 already collected major awards for quality, design and safety. Volvo S90 would be the sedan that was waiting for long time and that Volvo did not have in its production for several years.
It is expected to be the sedan with greater security in the world technology. It incorporates as a new detection system of large along the way, such as elk or horses. In addition it would help to semi autonomous driving, which generate movements on the wheel to hold the line on the road, without having to follow another car.
In terms of design, the lines of the S90, are extremely pure and simple, but without leaving behind innovation, little present in E-segment, which is always characterized as conservative. Despite being simple, it is cooler than its main competitors like the Mercedes E Class or BMW 5 Series.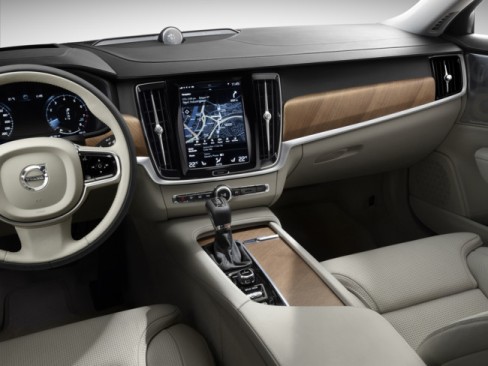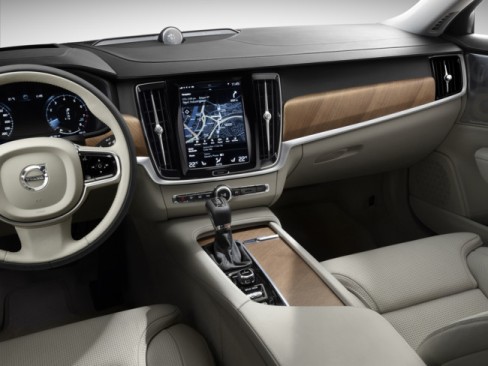 In the interior Volvo has shown an incredible management of natural materials such as wood and leather. Already in the recently launched XC90, present in the interior wood inspires something far beyond luxury, retaining texture and tone without brightness of natural wood, giving a warm air than any other car on the market has. Furthermore, finally, it has taken up the high fidelity sound, partnering with Bower & Wilkins for the optional sound systems, achieving an amazing definition.
Another major feature is that its "big" engine just will not be bigger; all will be 4-cylinder that gradually will help with compressors and electric motors, passing the format 100% to fuel the hybrid and finally to the hybrid plug-in with an interesting electrical autonomy. Its power would be between 240 and 400 hp.
It is hoped that its exit to the market should be in the middle of 2016.