Volkswagen I.D., a popular electric by 2020
With the I.D. presented at the Paris Motor Show, Volkswagen anticipates what will be a production model with fully electric mechanism that will be launched in 2020 as the first of a whole new generation of "zero emissions" vehicles of the German mark.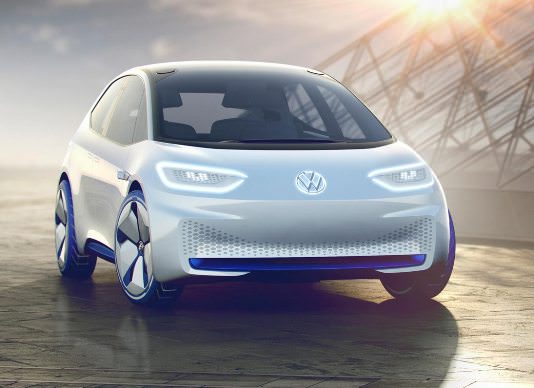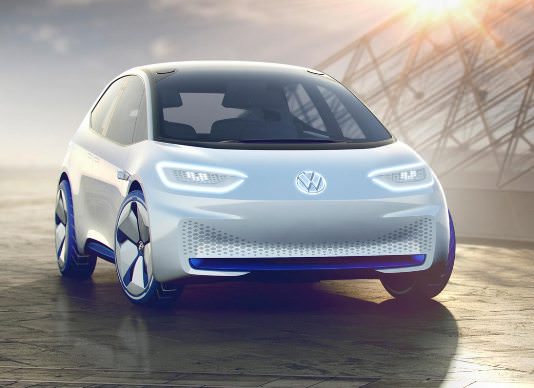 In order that the production model is a revolution as it was decades ago the Beetle, the prototype is based on a new Modular Electric Drive kit (MEB) platform, which will give life to the future electric models of the brand.
Firstly, the I.D. stands out for its exterior styling with a language of completely new design created exclusively for electric vehicles from VW, which places it in the compact segment, the same as the Golf.
In fact the German mark, which plans to be a leader in the segment of electric vehicles by 2015, predicted in the French shows that the I.D. will cost the same as a Golf Diesel.
In the interior, the model incorporates the concept of Open Space, including four seats and the same space of a Passat, although it is somewhat shorter than Golf. It also has simple design for ironing board, digital dashboard and data projection system on the windshield.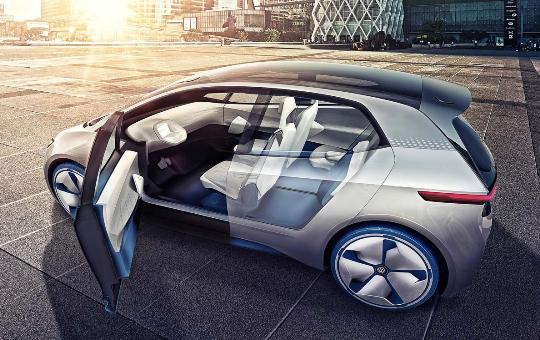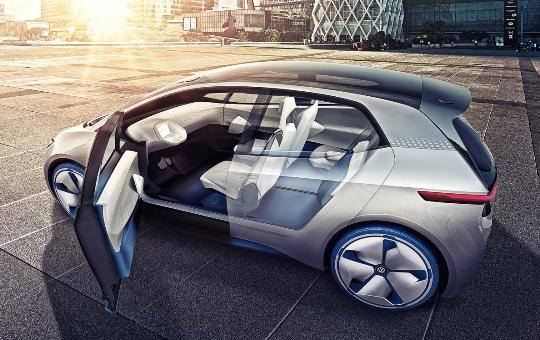 The I.D. also has a fully autonomous driving system (ID Pilot), which is activated after touching the VW logo on the steering wheel, which joins to the board and provides even more space to the driver. This system will be announced for 2025.
Another key prototype is the absence of conventional key, which has been replaced by a smartphone that works as "Digital Key" and can open doors, start the engine and include the individual profile of each driver and configuration seat, air conditioning and radio stations.
The electric motor responsible for moving the ID is located on the rear axis of the vehicle and has a power of 170 horses. It is supplied with a high voltage battery located on the floor, between the axis, which provides a range of between 400 and 600 kilometers.