Volkswagen could bring an electric sedan to the Frankfurt Motor Show
The Volkswagen Group is heavily overturned with the electrification of its range of models. This company, for them, is very important, because it will help them to move out of the hole originated with the Dieselgate. Therefore, every important appointment in the calendar of the sector, are showing a new model driven by batteries. For this reason, the next Frankfurt Motor Show will not be orphaned by the German firm.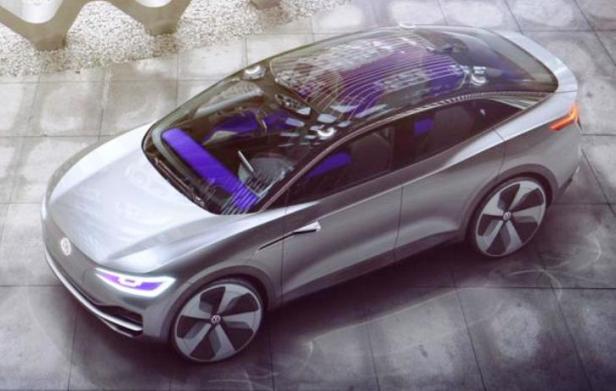 To this day, the Volkswagen Group has already presented three electrical concepts that show the way that will follow the signature. First we have the ID Concept (hatchback) that was presented in Paris, then the I.D Buzz that arrived at the NAIAS and finally the I.D. Crozz (all road) that was presented at the last meeting in Shanghai. Therefore, and following the logical evolution of the segments, the next concept that will arrive will be a saloon.
Of this model there are hardly any details, since all we know is that it will be manufactured on the modern and flexible platform Modular Electrification Toolkit (MEB) only for electric cars. The design, autonomy and equipment are a complete mystery. However, by the latest statements from the makers of the brand, we can understand that this electric sedan will give where Tesla Motors hurts.
The Volkswagen Electric Sedan will surely have to fight against the Tesla Model 3, because to see a rival of the Model S still has a time. That does not mean that the German brand is already working on this second electric sedan. The question remains whether it will be Audi who will deal with the American firm or if on the other hand the Volkswagen Phaeton will resurrect in this form of vehicle.
If we put together the latest information that has been collected in Volkswagen and its electric cars we will have the following puzzle. Each of the concepts mentioned above has to give rise to a different street model, so there will be from urban to SUV's. If we now take the next important appointment it is Frankfurt, we have that the electric range of Volkswagen (for now) would be closed, giving way to its arrival towards the year 2019.
It will be necessary to see if the plans are fulfilled and how it is carried out.