Things to Consider When Buying a Car
If you are looking for a new car that will last for years, deliver good fuel economy and offer its passengers good safety, then you should make sure that the car you are buying is produced by a reputable manufacturer. However if you are looking to purchase a used or second hand car, then buying from a reputable garage or a main dealer is most likely one of the safest options versus purchasing a car privately, especially if you know little about cars.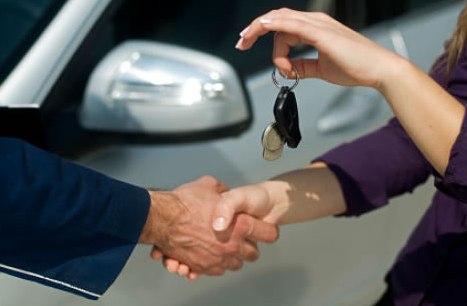 First do your homework, do some research on your vehicle short list, read online user reviews, read car reviews by reputable and independent motoring journalists. Then shortlist the range of garages and car dealerships you intend to view the cars you seek, this car also be done via the internet and also getting an idea of car pricing and market value of that vehicle.
Say that you may be intending to purchase a Ford car, then the obvious next step would be to visit your local Ford dealership showroom and see if they have some of your desired cars in stock, in the colour(s), the condition and the mileage range you are looking for.
By purchasing from a reputable main dealer you will gain many advantages over buying a car privately. These will include specialist vehicle knowledge and technical back up, main dealer workshop facilities, all new and used cars and vehicles will have been extensively checked before sale and all cars (unless stated otherwise) will come with dealer car warranty, which will offer you peace of mind for the future.
Another aspect is that you usually can take your desired car out for a free non committed test drive, to see how the car feels on the open road, the garage or a main car dealership will have special insurance which covers buyers to test drive all stock vehicles. On top of this, if you are looking to trade in your existing car or vehicle, they can usually offer you a favourable price, which means you won't have to be concerned with selling your old car privately.