Own A Renault? Make Sure You Follow These Expert Maintenance Tips!
In Europe and other parts of the world, Renault is a popular car marque. The French firm have been in the business of making cars since the early 20th century. It's a well-known fact that the cars they build are stylish, practical and modern.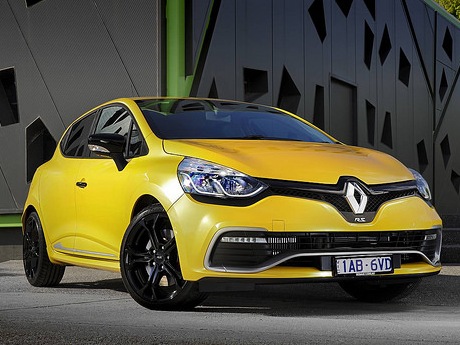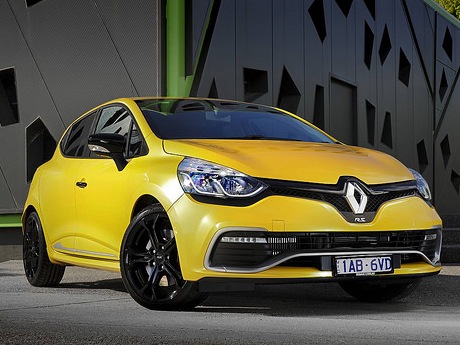 So, what about reliability? French cars are often the butt of all jokes when it comes to reliability. The reality is that Renault cars are just as reliable as other mass-produced cars. But only if their owners maintain them well.
The focus of today's article is to give you some practical hints and tips on how best to maintain your Renault car. It doesn't matter whether you own a Clio or an Espace. The information on this page applies to all Renaults past and present. Keep reading to find out what you need to know!
Service schedules
As with all cars, it is important that you stick to Renault's recommended service schedules. They give details on when certain services should get performed. Examples include minor and major services, as well as brake fluid and coolant changes.
Other important schedules include timing belt changes. As you might already know, rubber doesn't last forever. If you never change your timing belt, or indeed any other drive belts, you're in for an expensive repair bill at your local auto shop!
Tires
Perhaps one of the major and most-important components that make up your Renault are its tires. These circular pieces of steel and vulcanized rubber keep you safe on the road, whatever the weather.
It's essential that you check your tires on a regular basis to ensure they are in good condition. Get your Renault down to your nearest tire shop if any of the following occurs:
Tread depth less than 4 mm. Although the legal limit is 1.6 mm, your car's grip on the road starts to get worse after 4 mm or less;
Defects. These include tears, bulges and cracks on the sidewalls.
Engine oil
Your motor is the heart of your pride and joy. Without it, you wouldn't be going anywhere! Each week you should check the oil level in your Renault and top it up as necessary.
If you find that you have to keep topping it up, this usually indicates a problem with the motor. In those cases, get it checked by your local auto shop.
Coolant
When your motor gets hot, it needs to cool down and stay at a certain temperature. Coolant or "antifreeze" is a fluid that helps your engine do just that! Again check the levels each week and top it up where necessary.
Windshield washer fluid and wiper blades
You need these two vital components in full working order at all times. Check them every week and top the fluid up each week. Your wiper blades should not streak the windshield, nor should they be splitting from the blade holders.
Good luck!