The Audi A4 G-tron announced
Audi announced its intentions with the A3 Sportback g-tron revealed at the Geneva Motor Show in 2013. Now comes the A4 Avant g-tron expected on our roads by 2017.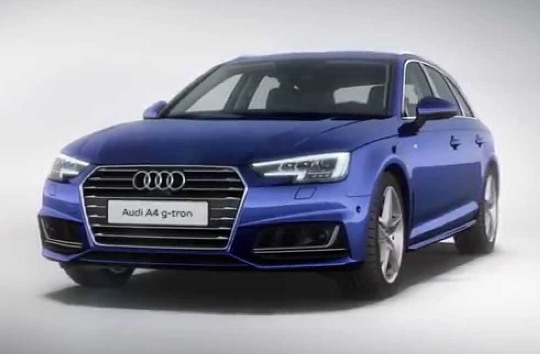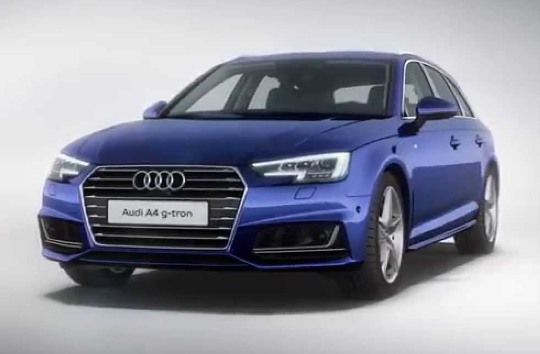 The g-tron technology uses a traditional gasoline engine modified to work with a natural gas system, the e-gas. The Ingolstadt firm has a version of its new A4 wagon equipped with this particular device.
Powered by a 2.0L TFSI block of 170 horses to 270 Nm of torque, the A4 Avant e-tron is able to complete 500 kilometers by operating only on gas. Once the tank almost empty 19 kg of e-gas, gasoline takes over to ensure additional 450 Km.
Audi developed the vehicle so as to make possible the most practical gas/petrol association for the driver of the vehicle, the fuel filling and gas making via a single hatch divided into two entries.
With this gas produced from wind power, the German manufacturer wants to equip its break of conduct to both "sporty, efficient and economic".