Range Rover and Range Rover Sport Hybrid: cap on Frankfurt
Upon presentation of the Range Rover, and most recently at the Sport, Land Rover said a version of hybrid diesel would complement the range. It will be marketed by the end of the year, after a presentation at the Frankfurt show.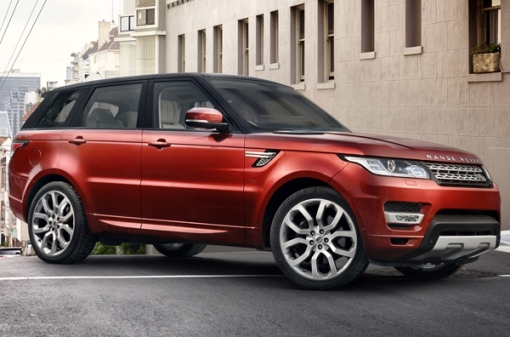 Land Rover has already mentioned the premise (and promise) of its hybrid technology at regular intervals: Land_e in 2006, Freelander e_Terrain and the LRX concept in 2008, Range_e in 2010 … And from the first appearance of the new Range Rover, the arrival of the hybrid version was confirmed.
If the first prototypes showed a thermal engine separate implementation in front, electric on the back, the last Range_e adopted an implanted electric motor at the front to the sides of the thermal engine, preserving the architecture classic four-wheel drive and 8-speed ZF gearbox.
The Range Rover and its Sport version should use this settlement, with a V6 diesel in the role of the engine. Back to the reason for the CO2 emissions. The concept announced less than 100 g/km, the standard version is, according to the chief engineer of the Range Rover Sport, 169 g/km. And without loss of habitability or boot volume.
Stuart Frith reveals in the same interview the arrival of a Range Rover Sport V8 diesel version, also scheduled for the Frankfurt Motor Show. And later, a Range Sport with a 4-cylinder is also under consideration. It will arrive later in the life of the model, which takes advantage of its massive relief to use a smaller engine.