New generation of Kia Picanto, in sight
The third chapter in the history of the A segment model will be announced at the beginning of the coming year. The Korean automaker anticipated the exterior and interior design.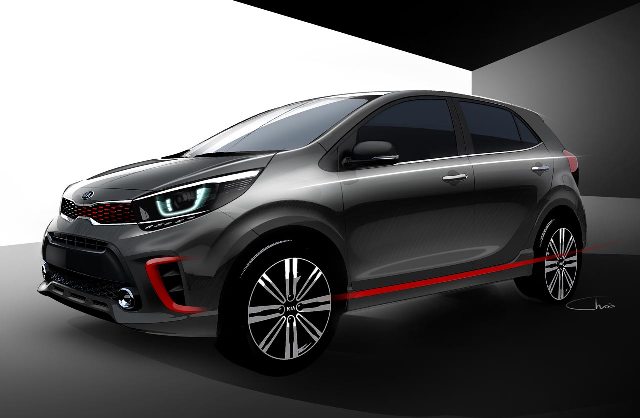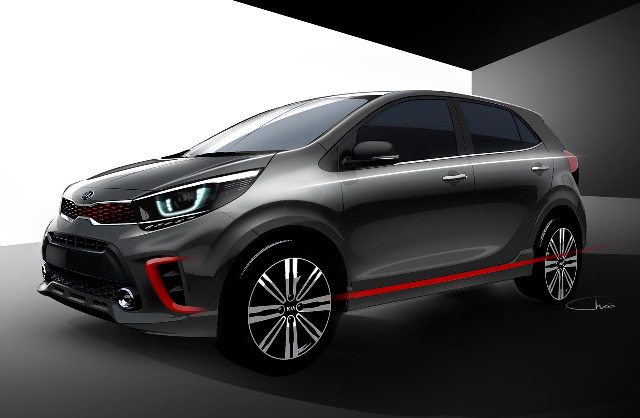 Kia Motors anticipates the third generation of the Picanto, its smallest model, where it should also reach the new model, although so far only knows that it will be presented worldwide at the beginning of next year.
The brand of Korean origin moves forward it with three sketches that show how its design will be, as well as providing some details that allow begin to know the evolution of urban. One of the drawings is in charge of show will be like its exterior lines, which will feature a style that follow in the footsteps of the current model, although more modern and more sporty character.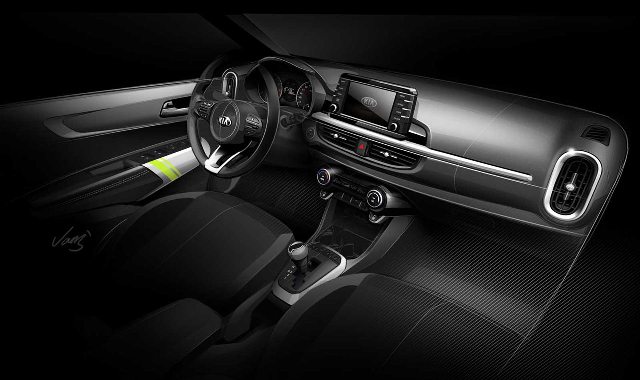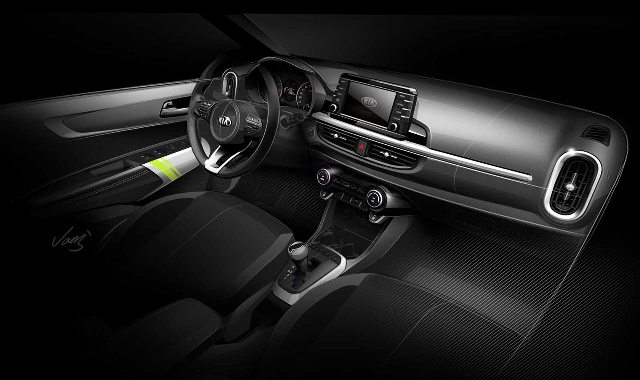 The small hatchback will have a front section with "tiger nose" grill that identifies the latest creations of the brand, and a dynamic style on the side panels and bumpers with sporty style.
The brand also anticipates that the imminent model will have great possibilities of personalization and a family of "spectacular" colors. The image uses the dark grey combined with red details and generous alloy wheels.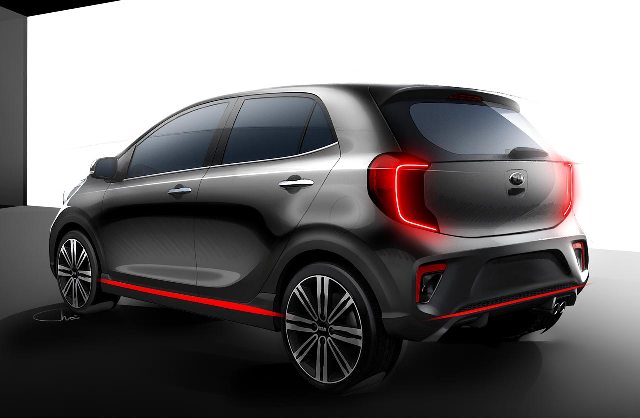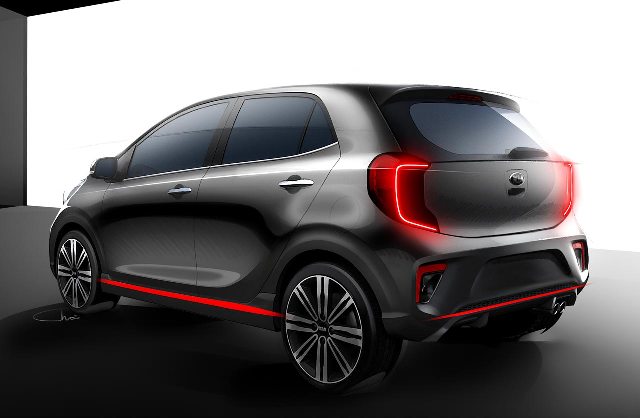 In Indoors, next Picanto will welcome you to a brand new design, including a panel with horizontal style, board with four needle instruments, "floating" screen and climate control with curious design.
Now it only remains to await the next developments of the Asian brand, since there is still a lack of details such as mechanics and equipment, products in which will surely also be evolved.