Kia will have in the year 2021 its first car powered by hydrogen
The hydrogen-powered vehicles are increasingly moving more in development. Honda and General Motors have already taken run and if their rivals are not up for a ride they will be left behind. The Hyundai Group (with Kia included) is working very hard to have in a short time a hydrogen-powered vehicle on the market.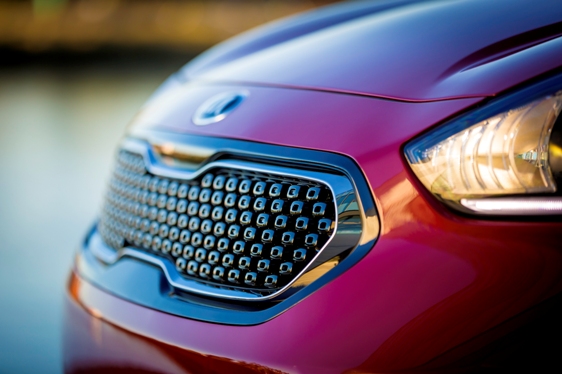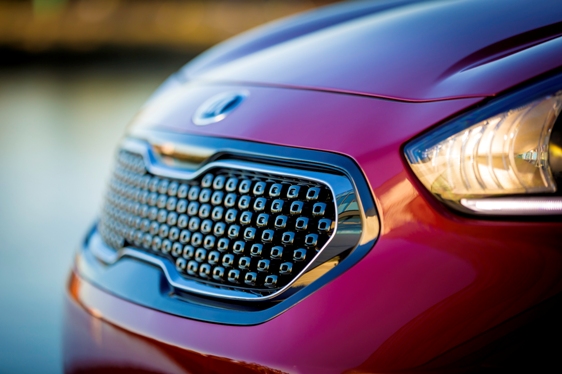 In addition, according to the firm the next generation of hydrogen batteries will be so compact that it will occupy the same as a block of 2 liter combustion but will have a performance 10 percent higher than its namesake.
As stated by Artur Martins, responsible for marketing Kia in Europe, the South Korean firm is working to have its hydrogen fuel cell vehicle on the market by the end of 2021. If this information is true, the development of the Kia hydrogen vehicle must be at an advanced stage of its development. Although we would not miss anything, since Hyundai (its sister brand) has already had an iX35 to hydrogen and has some experience on the topic.
In the declarations of the person in charge of Kia for Europe we have also found some technical feature of the hydrogen engine. According to those responsible for the firm the engine that will incorporate the Kia model will be just as big as a traditional block of 2 liters of displacement. The difference is that it will be 15 percent more compact and lighter and its performance will be 10 percent higher than the traditional one. In addition, the autonomy that should have the model should be around 800 kilometers and its maximum speed would be at a respectable 170 kilometers per hour.
Martins also confirmed that the brand's new hydrogen model will have two characteristics of its own. The first will be a completely different design. This makes us understand that it will not share base with any of the models that the Asian manufacturer has in their catalog. Another feature is that it will be a vehicle with large proportions, so we could be talking about a new saloon or a large SUV.
With these tracks we can arguing a couple of options. On the one hand we would have a hydrogen version of the next Kia Stinger (evidently with its own design). On the other hand we could see the next generation of the Sorento with a version to hydrogen in its range. However in the latter case the premise of the differentiating design would not be fulfilled, although the firm could surprise us with an adaptation of its model in a more luxurious or differentiating tone.
We will be attentive to the possible photos that could arise from the model when it goes on its validation test.