Kia Rio: Comes the fourth generation
By three sketches that anticipate the exterior design and the interior, the Korean brand began to show some of the hatchback keys of the B segment, which will be released in Paris next month.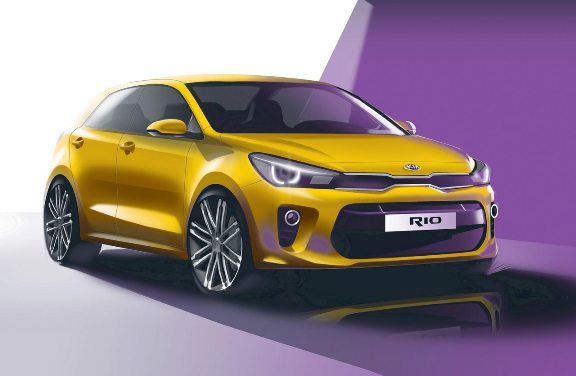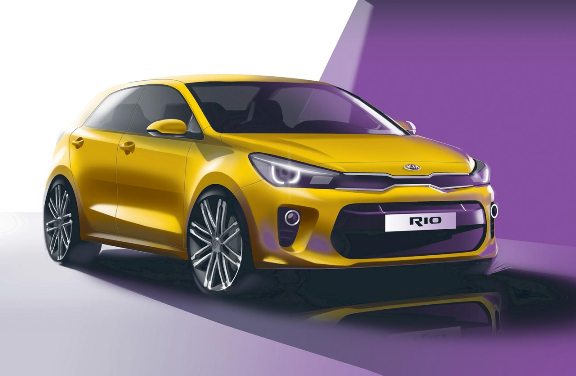 Kia has already begun to anticipate what will be the fourth generation of Rio, its model belonging to the B segment, which promises to evolve both the exterior and interior design, and equipment.
Carried out by centers in Germany and California brand (with collaboration from the main center of Korea), the new exterior design of the model anticipates straight lines and smooth surfaces.
The Korean automaker also anticipates that the hatchback will count with hood and longer front overhang, along with a rear upright stud and a distance between axes more generous compared to the previous model.
One of the sketches released by Kia anticipates the front design, which underlines the language of the brand, including the front grille feature combined with a set of optical and bumpers that promises an attractive horn.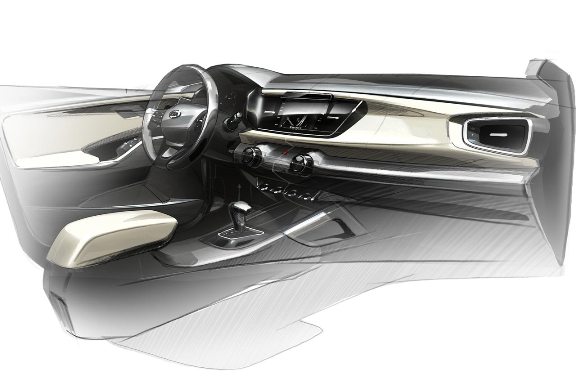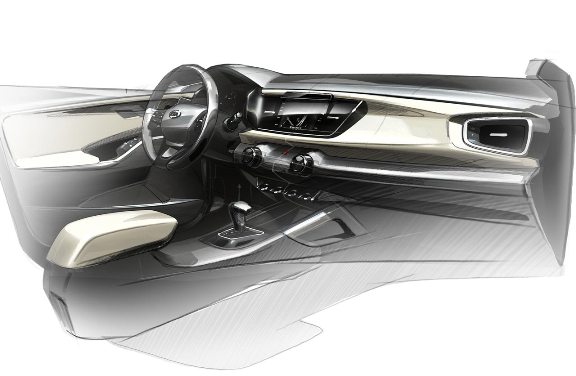 The company also unveiled the first sketch of the interior, where you can see the brand new style of on-board panel, which includes a central console integrated into the dashboard area.
The fourth generation model, which keeps the body with five doors, will also evolve in terms of connectivity technologies, and offer a more attractive and safe driving.
The new model of Kia Rio will be released on September 29 at the Paris Motor Show. And it will be produced for Europe since late 2016.