New Citroen C5 Aircross, ready for the Shanghai Show
A few days before the Shanghai Motor Show opens its doors, there have been leaked the images of what will be future Citroen C5 Aircross. The chevron brand has confirmed its presence in Shanghai, to be held next week. Just a few hours after the statement had already begun to publish the first images. What are the impressions?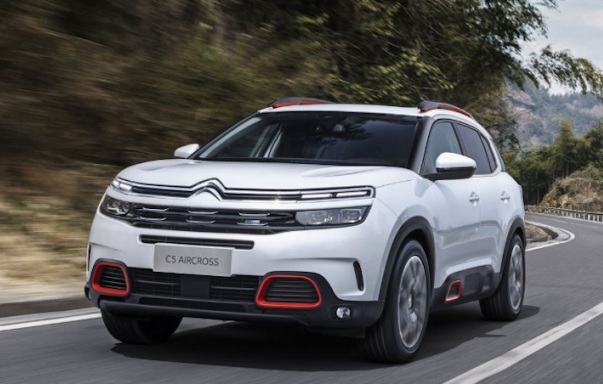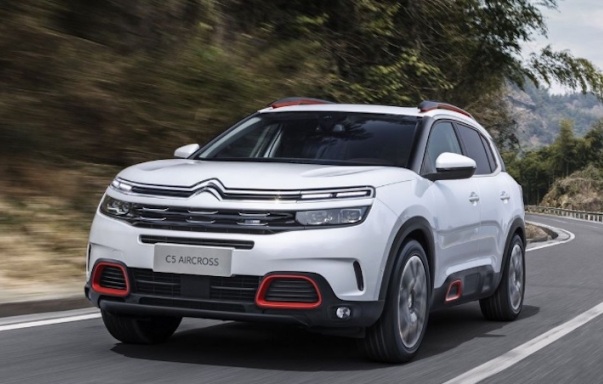 It is time to compare the sculpted lines of the Aircross SUV Concept introduced in 2015, also at the Shanghai Motor Show with the images "fresh out of the oven" of the new C5 AirCross. In fact, the concept represented fairly faithful to the definitive model.
The rear headlight divided into 4 modules with 3D appearance, the rear diffuser, which integrates the two exhaust outlets, the design of the rims and even the moldings of the rear wheel arches are some of the most significant elements that remind us much to the model from which it derives.
The Citroen C5 Aircross will arrive in a first instance to the Chinese market. It seems that the model will be developed jointly between the PSA Group and Donfeng. The economic relations carried out in the Asian market together with the great success in sales of the SUV models, has balanced the scale so that China is the first market to be able to enjoy it.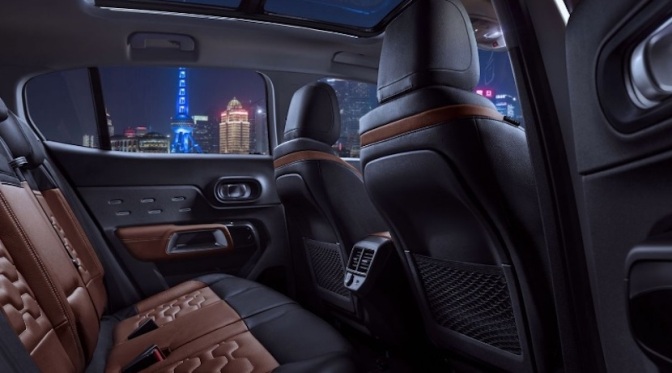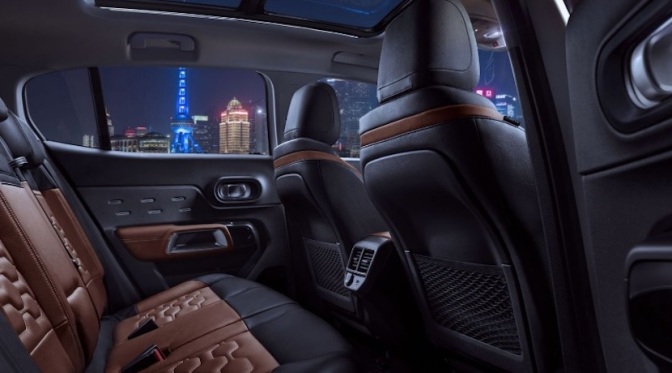 On the other hand, it is expected to reach the European continent before the end of this year, 2017. With regard to its equipment, it is expected that the introduction of the automatic transmission of eight speeds that will release the DS7 Crossback; with which also, it will share multitude of components; being justified by their common genetics.
Naturally, everything indicates that the platform used is the brand new EMP2. A modular platform that will be used in several models of the brand and will share together with others of the same PSA Group. As for its production, we can reveal that it will be held in Chengdu for the Chinese market and in the factory of Rennes (France) for whole Europe.