New Lotus Evora GT430: Special edition limited to 60 units
The Lotus Evora GT430 has finally seen the light with 436 hp and a top speed of 306 km/h. This edition of only 60 units, each at a price of 125,480 euro will be built, making it one of the most expensive cars manufactured by the brand.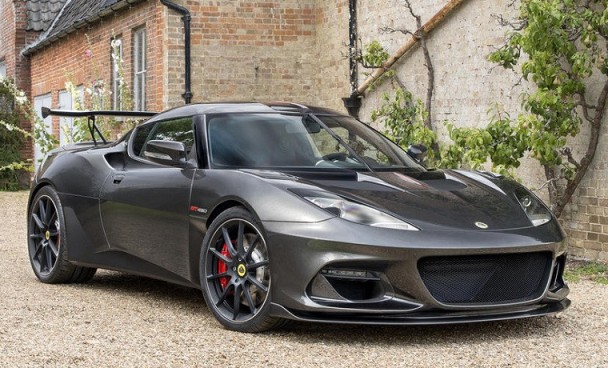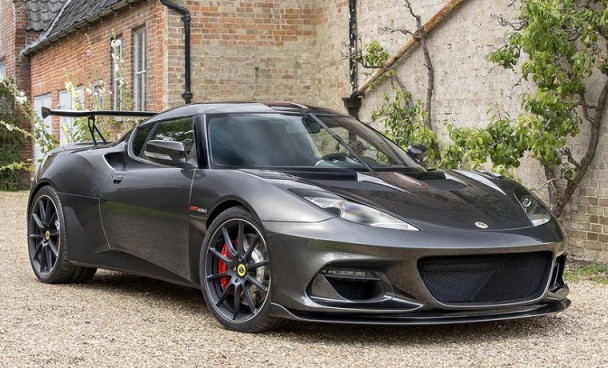 The engine uses the GT430 is an updated version of the well known 3.5 liter V6 turbo of Lotus, which is capable of delivering 440 Nm of torque from 4,500 rpm. For this reason, this issue has wider tires to be able to transmit all this force to the ground. To this also contribute its aerodynamically optimized, according to Lotus is capable of producing 250 kg downforce.
The new Lotus Evora GT430 weighs 26 kg less than the normal Evora, although it has provided with the extra weight of several components focused on the yield. British engineers have achieved this house with extensive use of carbon fiber inside and outside the car. In addition, parts of the body have been designed specifically for GT430 with the same objective. Its total dry weight is 1258 kg.
The performance of the Lotus Evora GT430
The GT430 is capable of accelerating from 0 to 100 km/h in 3.8 seconds. According to its makers, it is even faster than the Lotus 3-Eleven in Hethel test track. Something that has achieved not only by having higher power and lower weight than the normal version, but improvements as the cooling system of the gearbox by liquid instead of air or exhaust system made of titanium. Under the hood have also changed the flywheel for a lighter one and have modified the limited slip differential to improve its performance.
Inside the Lotus Evora GT430, it can be seen that the upholstery of the seats is leather and Alcantara. It is also as an option completely upholstered in a material or in another without any extra cost. Those that cannot be varied are the red and black color and carbon fiber finishes which are standard in this edition.