Bentley EXP 12 Speed 6e the surprise EV of the English manufacturer in Geneva
The luxury car house Bentley has managed to reach the Geneva Motor Show without the media discovering its star concept. Before the Swiss appointment opened its doors we already knew with what news the house of the "B" would go, however the surprise that has given us with the presentation of the Bentley EXP 12 Speed 6e has been very pleasant.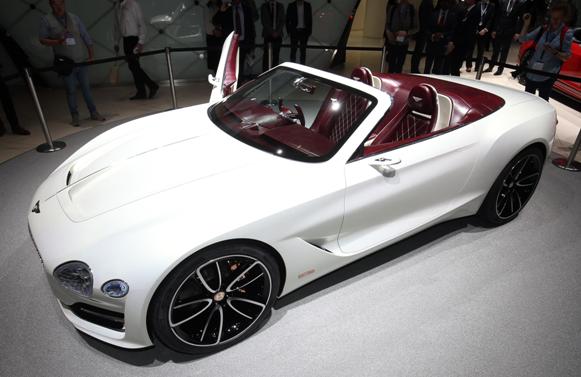 This two-seater roadster would be the company's first hundred percent electric car and speaks very well of how fast it could be to expand its range to this type of propellers. With the EXP 12 Speed 6e, the firm wants to probe its customers, investors and enthusiasts in the event they decided to launch a vehicle powered exclusively by batteries.
The design of this car is captivating and sensual. Its fluid and uncharged lines make it look like the roadster it had several decades ago. Its front and rear headlights very well keep the air with its brothers of range and the proportions that has shown that to make an electric convertible does not have to be in conflict with the design and the elegance.
What stands out most of its design is that it has a symbol in white with the letters 6e that illuminates up when the driver starts the car. Moreover, this model can incorporate elements as sophisticated as headlights with led technology and a front grille that would be made of silver and copper. In addition, in its interior you will find top quality materials as well as technological gadgets of last batch.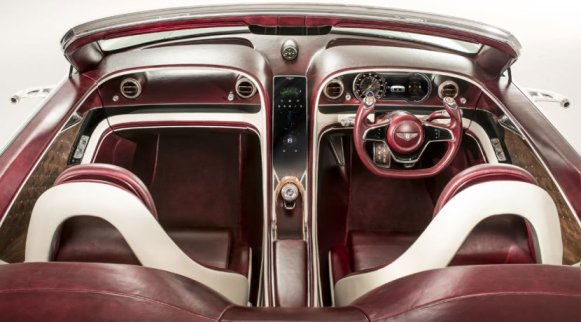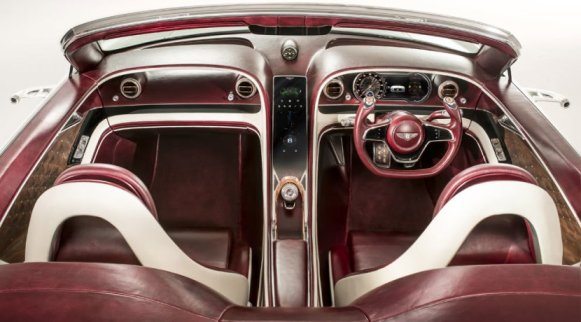 For now, the makers of the brand have not disclosed the power that would develop the engine of this model or kilometers that could travel when their batteries are full of load. What we do know is that Bentley's first 100 percent electric car could be rolling through the streets of half world as early as 2021.
We will have to wait for the Bentley EXP 12 Speed 6e to make its way through the halls of the world, to know what the English firm will do when it comes to making a decision about their future.