McLaren 720S: When everything is changed so nothing changes
The English manufacturer has taken advantage of the Swiss event to present the new McLaren 720S, the replacement of the previous 650S, as a new interpretation of the McLaren design language capable of maintaining the extreme performance that the brand carries in its DNA.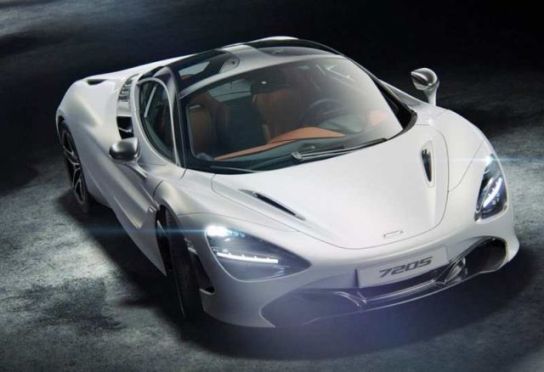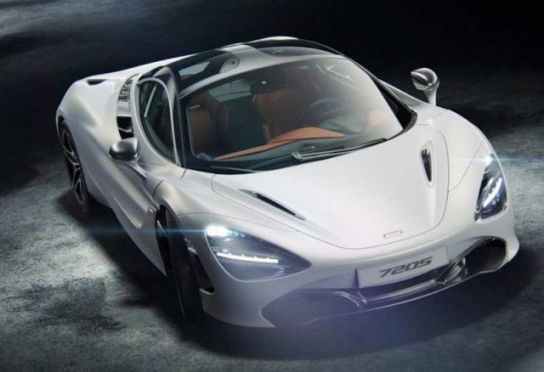 This new supercar, already on sale, is manufactured according to the principle MonoCage of the mark. Its chassis is made of carbon fiber and different aluminum alloys and approves an unladen weight of only 1,283 kilograms, improving the levels of structural rigidity of its predecessor and offering its occupants an improvement in the interior space and the visibility towards the exterior.
Technique
This new McLaren mounts a supercharged 4.0-liter twin-turbo V8 derived from its predecessor. This engine is capable of offering a maximum power of 720 horsepower and a torque of 770Nm, which translates into a power ratio of 561 horsepower per ton. It is capable of accelerating from 0 to 100 km/h in 2.9 seconds, reach 200 km/h in 7.8 seconds and continue to gain speed up to 341 km/h. As if this were not enough, circulating at 200 km/h, the McLaren 720S is able to stop in 4.6 seconds after crossing 117 meters.
With the current NEDC cycle, the McLaren 720S approves an average consumption of 10.7 liters per 100 kilometers and emissions of 249 grams of CO2 per kilometer.
The McLaren 720S delivers exceptional performance thanks to the introduced improved aerodynamics and the set-up of a new generation of proactive chassis control, Proactive Chassis Control II, which allows the driver from a highly comfortable dynamic to an extreme behavior.
Another detail that distinguishes McLaren 720S from its predecessor is that the design of the cooling air intakes of the engine has been reversed. This function is now a few channels that run in the line of waist of the own gates, which softens the overall design of the vehicle and improves aerodynamics.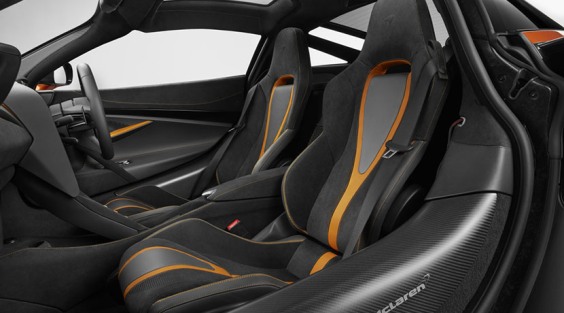 Interior
The interior of the McLaren is lined with the finest leathers and highlights the various switches made of mechanized aluminum, but the great innovation of the brand is the revolutionary new McLaren Driver Interface, equipped with the central display and a second retractable display for the driver which performs the functions of instrument panel.