Maintenance for your Ford
Did you have to turn around the island without air conditioning? Does "roadtrip" was ruined because the car did not catch on? Ford Motor Company understands the lifestyle that all of us, because at any time there may be a downside and this should not be a problem with our vehicle. Comes the new campaign of Ford service, which includes the maintenance package "The Works", installation of pads or bands of Motorcraft brakes and service and installation Motorcraft battery.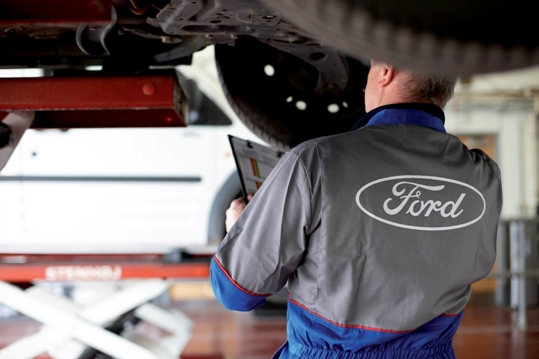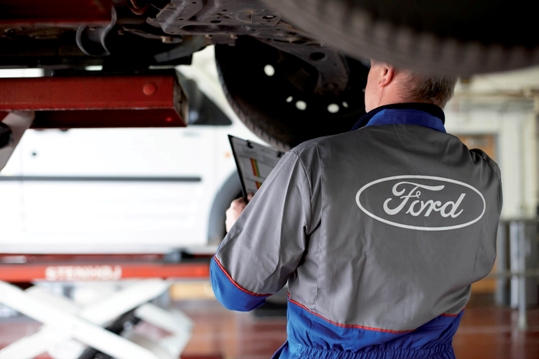 Regular care of your car is essential to prevent any unexpected failure. "The Works" is a maintenance package in which products and Motorcraft parts are used; including a wide variety of services for the vehicle is maintained in optimum condition. This package includes oil and filter change, tire rotation, fluid verification, inspection of 27 points and review of the air conditioner system.
The Motorcraft batteries are manufactured with the latest technology in engineering and design; stand out in the industry for its high durability and high quality. It also has a 36 months replacement warranty, without proration. This ensures that your car is ready to take you to benefit from the experiences of your life and enjoy it to the fullest.
The installation of the pads or bands of Motorcraft brakes will provide the performance that the Ford vehicle took the first time you handled it. Both pieces stand out for their durability and reliability. The change of the pads or bands of brakes will provide a better balance and reduction of noise and vibrations in the vehicle. All this influences the performance, safety and fuel consumption of the car.
"Our new motto ford service: A service that suits you, underscores our commitment to provide parts and services at competitive prices using only quality parts and ensuring that only technical experts work with your car," said Marieli Garcia, Business Development Manager at Ford for the Caribbean and Central America. "We invite all our customers to benefit from this offer valid from 14 March to 30 April 2016.
These regular maintenance services become a preventive measure, reflected in the life of your car and avoiding unnecessary financial costs. Perform them regularly will help you enjoy your adventures with Ford to the fullest.