This is the new Ford EcoSport
Ford unveiled in the United States the first major renovation of the second generation EcoSport, its SUV of the small segment that for this part of the world is produced in Brazil. The main changes are in the front section of the body and interior.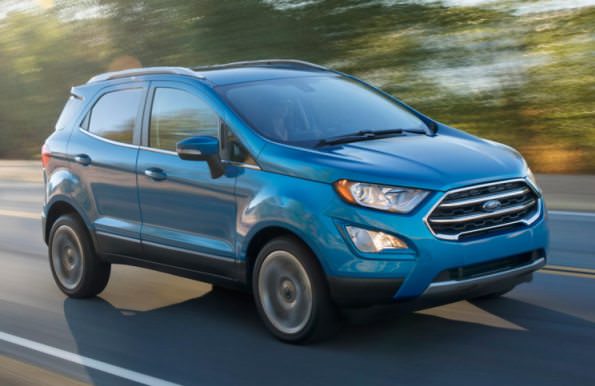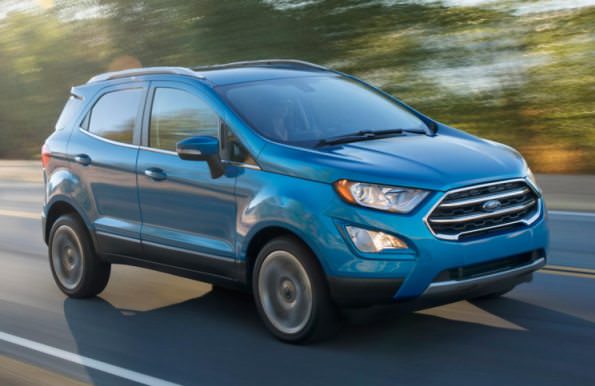 In the first of the products, the model has a new assembly consisting of grill and optics (with projectors and LED lights), combined with the brand new bonnet and bumper.
In this way, the SUV joins the latest style of American brand, which is already known for some months by updating the Kuga, its older sister.
In the rear part, the model specifications for North America lacks the spare tire placed at the large door (a hallmark of the model in the region), a solution similar to that used by Ford Europe. In the region, everything indicates that it will maintain it.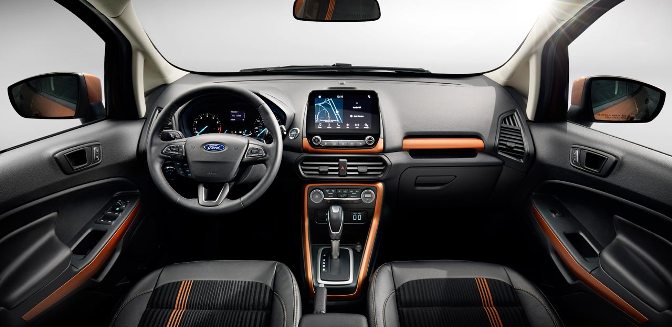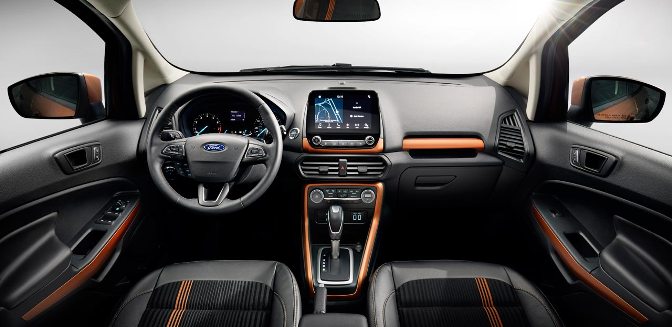 Another new feature of the model is in the interior, where there is provided with an iron of on board completely renewed, which includes navigator, brand new dashboard and center console and a new media center with 8 inch touch screen and compatibility with Apple CarPlay and Android Auto.
In the United States, where it will be marketed from early 2018, it was announced with two gasoline engines: the EcoBoost 1.0 with three cylinder and turbo and the 2.0 with four cylinder, combined with 4×4 traction. In both cases, the box is automatic with six gears.
The renewal of the EcoSport will come to the region in 2017.