In detail: The changes of the new VW Gol
The Volkswagen Gol is one of the three innovations – along with the Voyage and the Saveiro – presented by the German brand in the market. The most successful model arrives from Brazil with several changes in terms of aesthetics and equipment.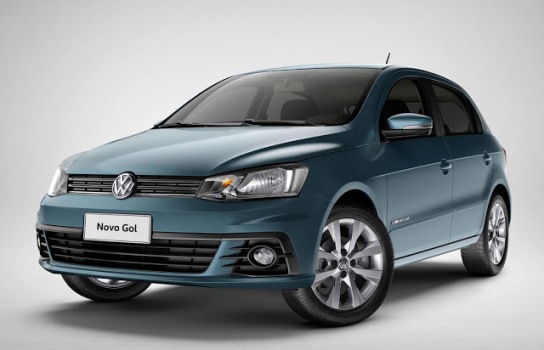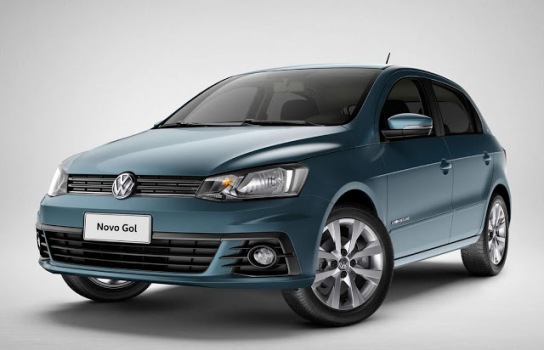 In the first of the items, the B-segment hatchbacks, which keeps the bodies of three and five-door – counts with innovations in the front, which has a horizontal style and a sportier image, respecting the DNA of VW.
Among the new model has major optical renovated, brand new grille and new bumper which is responsible for providing the above mentioned landscape style, and in addition to include fog lights that are now circulars.
The changes are also present in the posterior region, where there is a new large door with sharper lines, larger optical and updated bumper, which houses the parking sensors (Highline version). In addition to that new alloy wheels of 15 or 16 inch for Connect and Highline versions respectively.
Turning to the interior, modifications are overall, since the Gol welcomed a new plate board that brings modernity. In addition, there is a brand-new instrument panel with onboard computer I-System (with Eco-Comfort) of series and the steering wheel has new design.
The new center console can have three choices of audio equipment, among which stands out the Touch Composition of the unedited Connect version. Includes 5″ touch screen, SMS reader, connectivity to smartphones via Mirror Link and Dock Station, which allows you to set the phone in the vehicle.
Meanwhile, the Highline version has Discover Media audio system, which includes 6.33″ touch screen, proximity sensor and App Connect, which owns the Mirror Link, Apple CarPlay and Android Auto platforms.
So the most successful car, which is on sale with a range that has bodies with three and five-door and versions series, Trendline, Sportline, Connect and Highline, renewed all with the 1.6 gasoline engine with 101 horses, which you can be combined with the manual transmission or automated I-Motion, both with five speeds.