Volkswagen Polo Beats, the German utility up the volume
The Volkswagen Polo Beats was presented at the last Geneva Motor Show although it was a little unnoticed. Now comes the market as a special edition where prevail sound that comes from the hand of Beats by Dr. Dre. In the exterior we will be able to distinguish it for its grille in brilliant black, the red color mirror housings and red graphics on the side. It also includes 16-inch wheels in white or black.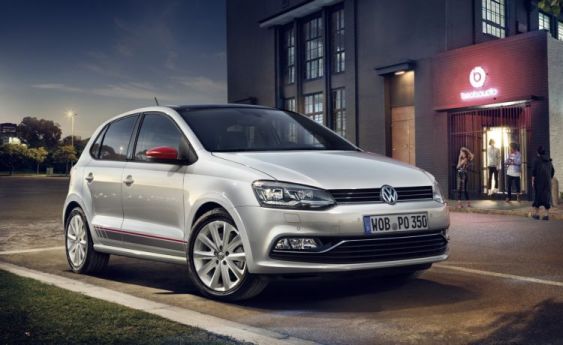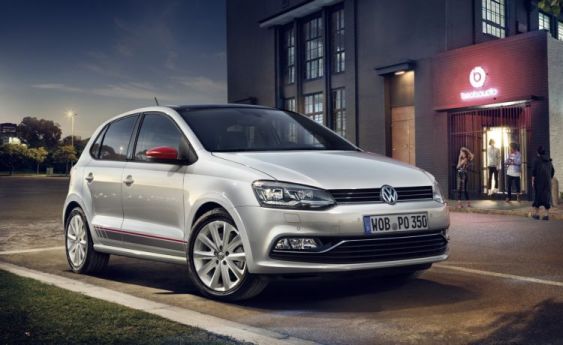 In the interior will continue the changes and will include a steering wheel and sports seats with a upholstery leather especially made for this edition. It will also extend to the door panels and from the brand promise that it will be very colorful, although there have been no more details. Of course and as its name indicates take a system of specific sound developed by beats.
The audio consists of seven speakers and a subwoofer to delivered in total 300 Watts of power thanks to an eight-channel amplifier. In the passenger compartment shall be distributed as follows: two tweeters located in the front pillars, two woofers (media speakers and bass) in the front doors and two speakers of broad spectrum in the back. The subwoofer is located in the trunk, in place of the spare wheel.
With the VW Polo Beats reaffirms alliance of the German manufacturer with the popular brand stereos. Previously we had already seen collaboration between the two in the new Volkswagen up!, which will be released soon. In the case of Polo Beats you can choose to either mechanical featured in its range of engines and part of a price of 15,975 euro in Germany.