Hyundai Ioniq, ready for the Geneva Auto Show
The South Korean car firm Hyundai has unveiled new details of interior and exterior design of its future model Ioniq.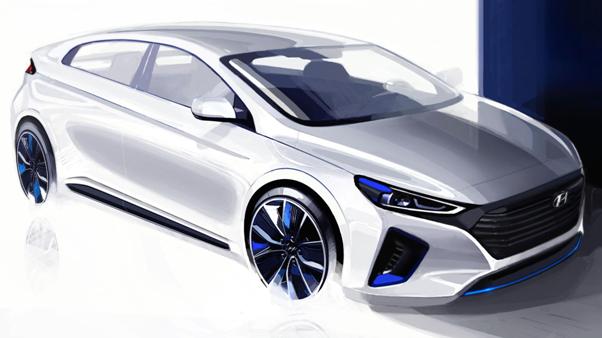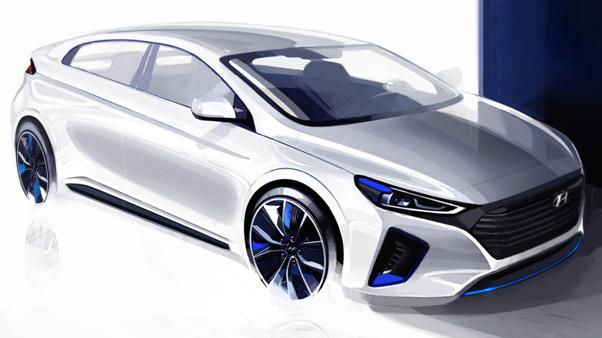 It will present the world premiere later this month and will be displayed at the next Geneva Auto Show next January, but its launch will be later in 2016.
The Asian company said that this model will be unveiled in South Korea, home country of the manufacturer, and later displayed at the auto show in Geneva and New York, although noted that it already accepts reservation in some selected markets.
The Ioniq is provided with three different drive modes, depending on the needs of drivers, such as the electric, the plug-in gasoline-electric hybrid and the gasoline electric-hybrid version.
Based on a structure developed specifically to incorporate different propulsion systems, Ioniq chassis is optimized to achieve a dynamic efficient in each of its configurations.
The Asian firm noted that the Ioniq has been designed to have a low aerodynamic resistance, while the inside has been chosen by clear and simple surfaces with environment-friendly materials.