Here is the new Elantra from Korea…
Hyundai is expected to unveil the next generation of its Elantra in November at the Los Angeles Auto Show. But until then, we are entitled to all a taste of what awaits us, since the Asian brand has just revealed the new Korean version of its Elantra.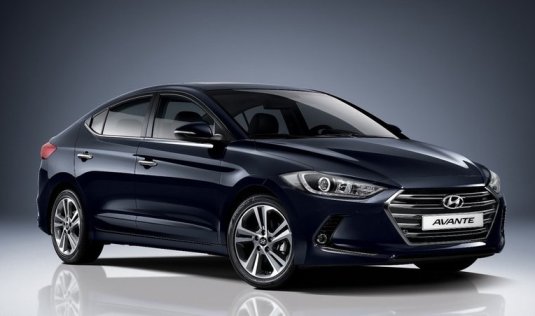 Unless a major turnaround, the version we have here should be very similar.
So what does it say?
First, aesthetics, this Elantra is in the style of the brand: it includes the same elements as the new products of the company, such as the Sonata, Tucson, both inspired by the Genesis sedan.
We thus find the same shapes and the same kind of grid to the front. In fact, soon, it really looks like a miniature Sonata.
This observation continues inside the car, where the main elements found there. You can see on the pictures the same provision of the instruments in the models listed above. Overall, it's pretty, and it responds well to the goal that has set Hyundai, that is to say to offer premium products at low cost.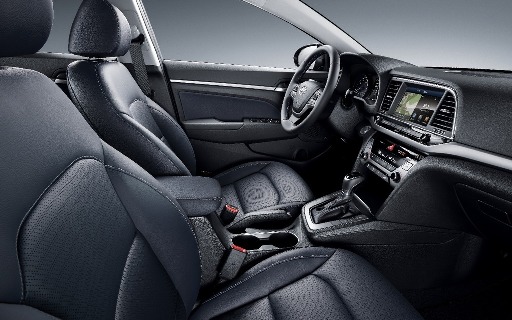 In mechanical side, impossible to know for sure what will nest in the Elantra. However, it's a safe bet that the current engines are back. Right now, buyers have a choice of between two four-cylinder, one 1.8-liter that develops 145 horsepower and the other of 2.0 liters and 173 horses.
However, rumors report that the 1.6-liter turbocharged engine used in the new Tucson is mounted in the new generation of Elantra. Where appropriate, it would probably be coupled to robotic 7 speed double clutch transmission.
Anyway, this is promising, and we'll know more at the unveiling of the car, which we should attend. To be continued…