Honda Civic 5 door prototype at the Geneva International Motor Show
The world debut of the Civic 5 door prototype involves redefining the key model for Honda in Europe. The reason for the Japanese brand will uncover the new generation of its most global and historic model in the Swiss Geneva show from next month.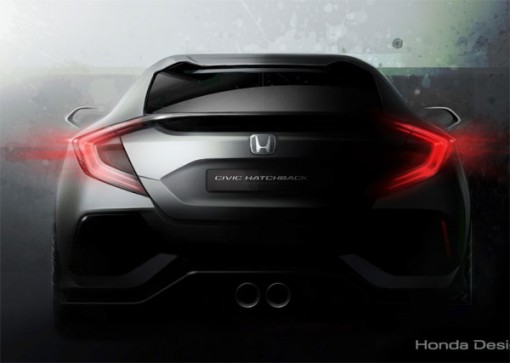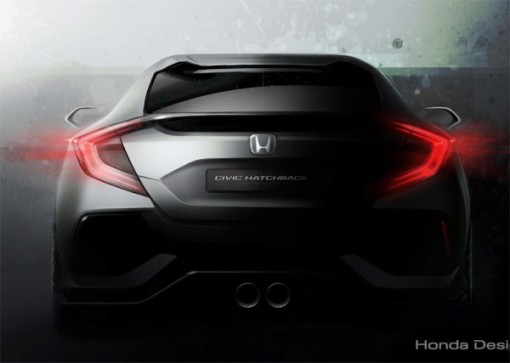 The 2017 Civic 5 door, which will continue to manufacture at Honda UK Manufacturing, in Swindon, UK, will be exported to other global markets, including the United States.
Its world debut at the upcoming International 2016 Geneva Motor Show will help us to understand the definitive design of the new model, which by what one perceives with the image that accompanies this note; it will not differ much from the three door Civic Concept which was presented at the New York Auto Show last year.
A lack of details, Honda says that the future Civic of tenth generation is based on a new compact platform that aims to establish the reference levels for efficiency, dynamic performance, safety and productivity in manufacturing.
The launch of the next Honda Civic in Europe is planned for early 2017.