New Honda Civic Hatchback
In the US, the Japanese brand unveiled the exterior design of bibody with five doors, which will debut soon in the market. Made in the UK, it has 1.5 turbo engine with 180 horses.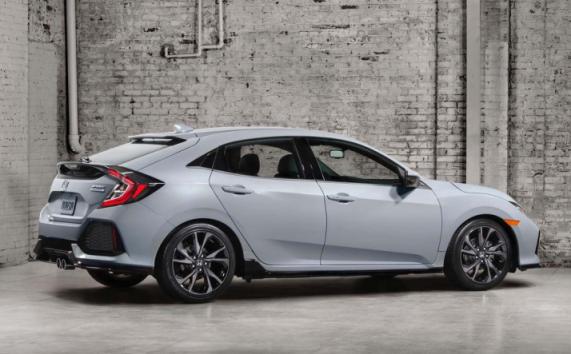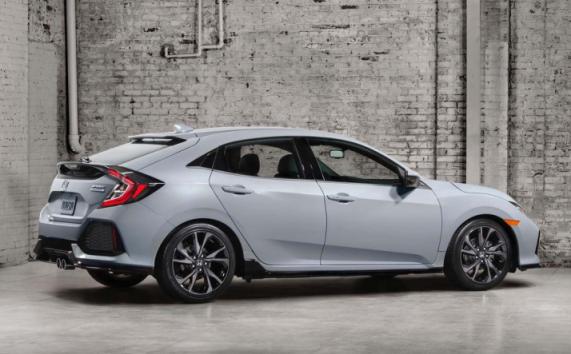 After the spy pictures that anticipated the new model, Honda unveiled the new generation of the Civic with a hatchback body, option that is already produced exclusively in the Plant Swindon, in the UK.
The new model stands to inherit the style seen in the Civic with sedan and coupe bodies. It maintains the overall design of the front sector, albeit with new bumpers. To this add a brand new silhouette that changes the lateral aspect, and proposing more versatility with the presence of the rear large door.
If we refer to the design, the new rear area keeps the aggressive style seen in the other body. It includes C-shaped optical and a spoiler which unites them, set that combined with the generous window and bumper with sporty character.




The interior retains the sedan lines, while equipment includes systems such as automatic braking, forward collision warning, lane departure warning and adaptive cruise control speed, among others.
On the side of mechanical, all versions of the Civic hatchback in the United States will have the new 1.5 turbo with four cylinders and direct injection and two options of power: 176 and 183 hp, and a torque of 220 Nm. Box options are a six-speed manual and a CVT (continuously variable) automatically.
Derived from the Honda Civic Hatchback Prototype, the new bibody debut in the United States when autumn comes to this country, where the Japanese brand will offer it for the first time with this configuration.
The new body will serve as a basis for the brand new edition of the Type R variant, the sportiest of the range of the medium. The rumors indicate that it will exceed 310 horses that currently offered in Europe.