SUVs are a way for Chinese manufacturers to improve their image and presence in their own market. And raise their prices. With its S5, Haima between the segments more compact SUV.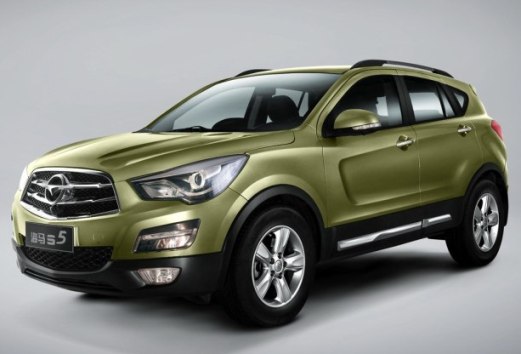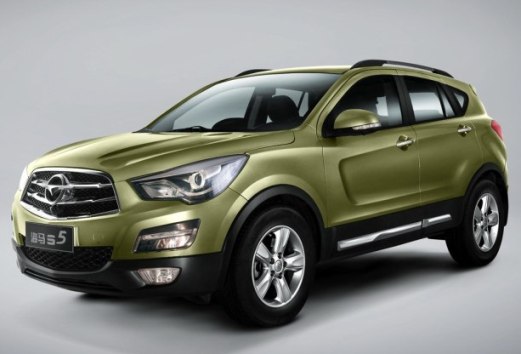 Haima tries gradually to extricate himself from his copy of Mazda that have shaped his youth (the brand was originally a joint venture with the Japanese manufacturer …). After sedans M3, M6 and M8, here is the new fourth model of the brand in less than a year. A launcher intended to revive the brand, with its new, a platform and a design which are now no longer from the Mazda world.
The S5 seems cut to seduce the Chinese customer, with his face heavily loaded chrome grille and optics. If not frankly original, the S5 has the advantage of still having his personality and not be a copy.
4m35 long, it complements the biggest SUV on a soon to be populated with many models offered by Chinese manufacturers (e.g. Haval H2) more compact segment. The engine is a 1.6 liter 90 kW (120 hp), which should later be joined by a 1.5-liter Turbo, first public contact at the Beijing Motor Show in April.