Geneva 2015: Two concepts for Suzuki, iK-2 and iM-4
Not one but two concepts will adorn the Suzuki stand at the Geneva show. Two concepts that are relatively close to the production and announced an extension of the range.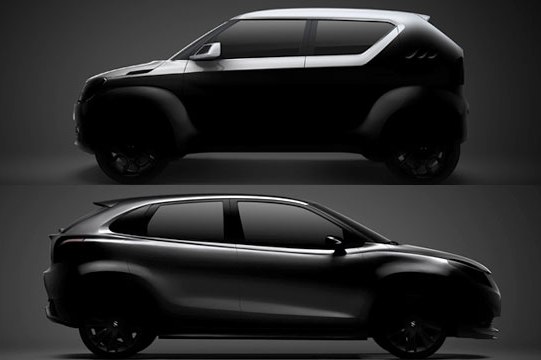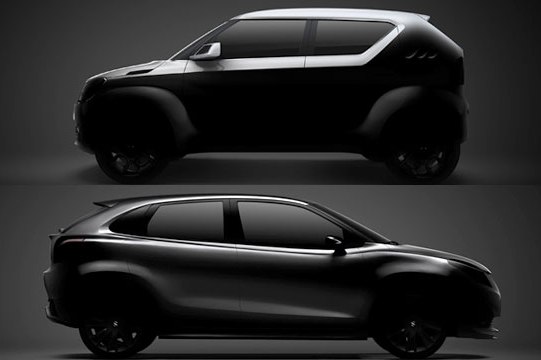 Suzuki has a few projects in the pipeline, and will show in Geneva with two concepts, that could certainly be described as car show, as they are quite close to the series. The Japanese automaker continues the principle appellation appeared with the iV-4 concept (now Vitara) with the iK-2 and iM-4.
The Suzuki iK-2 in fact corresponds to the project named YRA, a 5-door hatchback sedan more habitable than Swift. With it, Suzuki has come directly compete with the big names of the segment, around 4 meters long. A length that the Indian version (main market of this model) will not exceed.
With Suzuki iM-4, Suzuki has to complement its range of SUV / Crossover to the bottom, under the new Vitara so. The project code YBA follows the XA-Alpha concept at the New Delhi Motor Show in 2012. It can be found as easily as certain resemblance with the last Alto on the profile, although there is no relation between the two models from a technical point of view.