Skoda show its first electric car at the Shanghai Motor Show
The electrification strategy of the Volkswagen Group is going full steam ahead. The German consortium continues to work to make the commercial launch of its future autonomous and electric cars sooner rather than later. At this point we know that Volkswagen and Seat have electric models in their ranges, but the one that is missing (in addition to Audi) to have it is the Skoda.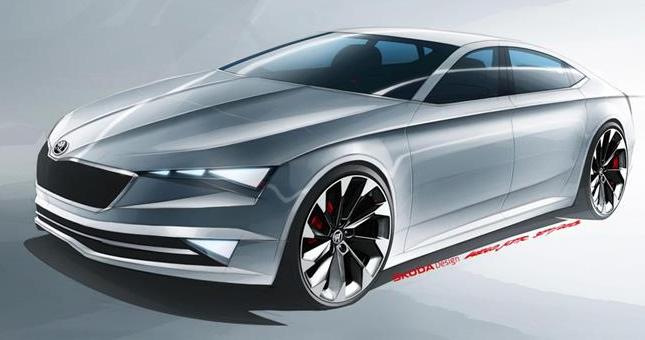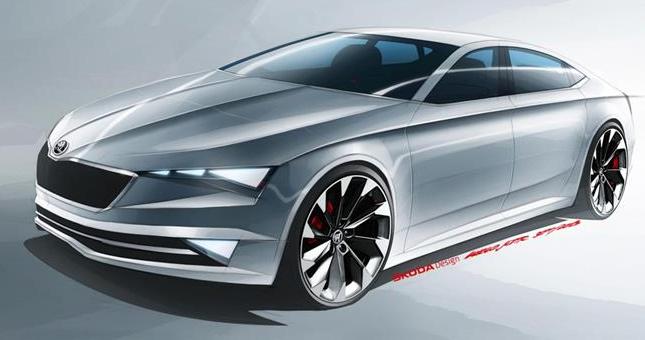 The Czech firm has the shortest product catalog in the entire consortium (with the exception of Lamborghini, Porsche and Rolls Royce), but that is changing with the launch of Kodiaq. However, Bernhard Maier, CEO of Skoda has made several statements to the heat of the Geneva Motor Show that we have turned on the bulb.
According to Maier, the Czech manufacturer will be able to present what will be its first electric model at the next Shanghai Motor Show. According to the CEO of Skoda "in Shanghai are going to show a surprise. It will give an overview of what will be the electric mobility in Skoda". What he has not explained is the type of car that will present or the segment which will be the first car powered by batteries of the firm.
Maier has not specified whether it will be an electric model based on an existing one or a hundred percent new one. However, if Maier has made clear that "we will go first with a plug-in hybrid magnificent in 2019 and the first all – electric vehicle built especially to come after, it is currently planned to reach the market in 2020".
If we consider the technology in electric vehicles that has the Volkswagen Group, Skoda could bring us to the market several alternatives. The first and simplest would be an urban micro based on the e-Up! And Mini E that already makes their sister marks. The second could come from the hand of a whole path, because the new MEB platform would be perfect for it, and in the consortium already have some other example. Finally, we could be talking about a traditional coupe. In this field the firm is a specialist and could be a model that fits perfectly in its range.