Audi Reveals A9 Concept For LA Auto Show
Audi have done it again. They have released a new concept for their Audi A9 right ahead of schedule. The concept car has been hotly anticipated this year. With the LA Auto Show making progress this November, everyone wants a piece of the action. Many car brands have showcased their cars at the LA Auto Show. There are some serious heavy weights previewing their concept cars at the LA Auto Show.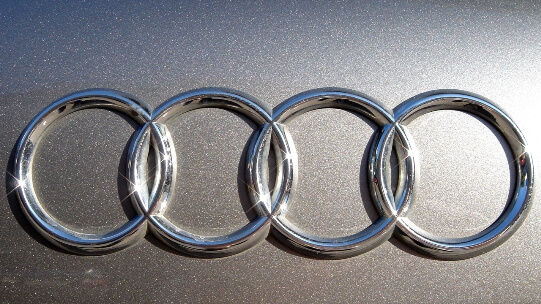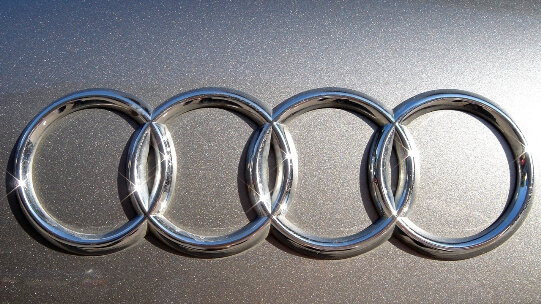 Jaguar is showing their brand new take on the F-Type, which is subject to mounting hysteria tinged with nostalgia. Lexus are showcasing their brand new LF C2, which is, of course, hotly anticipated. Eva is also doing the rounds too.
But, none of these cars are creating such hysteria as the Audi A9.
The Audi A9 was supposed to be a four-door coupe model. But, it has been predicted due a series of leaked sketches that the car is going to be a two door model. For those that want sleek and chic car design, the A9 is going to provide that with abundance.
Flagship Models
The A9 is means to be a new flagship model for Audi. They have been toying with the idea of considering a new model that is positioned above the A8. Many have come to love the A8 and the hype surrounding it is not unfounded. Of course, the new A8 will be making an appearance at the LA Auto Show too.
The A9 however is going to pack a punch. www.motorlinedirect.co.uk have stated that its concept is set to rival the Mercedes S-Class. While Mercedes and Audi have always gone head to head when it comes to cars, this is something else.
The concept is said to be an amazing model. But, with only teasers in the main, it's difficult to tell what the car will hold. If Audi's past form is anything to go by, the car will be a resounding success and a genuine feat of German engineering.
Rivalling Models Old and New
The car is supposed to be a sports model. It is set to rival the TT that has had wild success. The car is said play on your emotions too. However, this may be something of marketing than the genuinely being able to invoke feelings. The technical spec, however, is said to be extremely advanced. With the motor show not taking place until Mid November, only time will tell. There have been some predictions. There is meant to be a Quattro all wheel drive within the A9. Advanced engineering comes part of the Audi brand. It is meant to be reminiscent of the Prologue and is said to be 17 feet in length. It's sure to be a car that appeals to the masses.
Predictions of Specifications
The A9 is set to have a V8 engine. With 500 HP for the top level version of the A9, the car is sure to pack a punch. There are rumors of a hybrid, which is sure to please many. It will combine both gas and electric for a truly luxurious touch.