Future Nissan Micra: bigger and better perceived quality
Next year could mark the renewal of the Japanese city and the first details about the next generation begin to surface.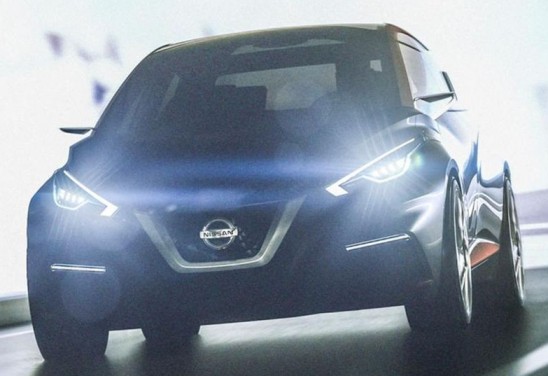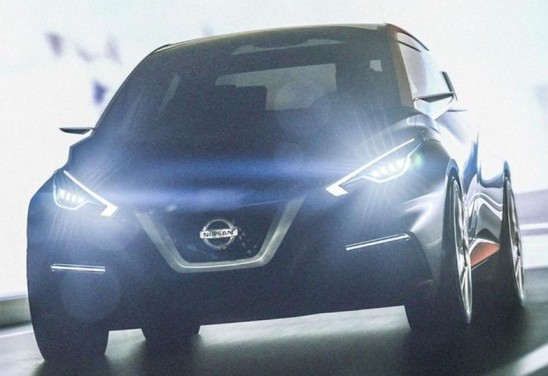 Future Nissan Micra could bring many changes if we are to believe the words of Trevor Mann, executive vice president of brand, relayed by the British media Autocar. Indeed, the famous perceived quality should be revised upwards.
However improvements which have no connection with the place of production of the new Micra which theoretically leave India to Britain: "I do not think you can blame India for the perceived quality. You must acknowledge the people who designed the product. The Micra is not like this because it is made ​​in India. We listened to the opinions and I think you will see a big difference".
Other details were disclosed about the city dwellers which should win a few centimeters and probably closer to 4 meters in length. In addition to the upgrade to the usual standards of the segment, this increase in size could make room in the range for a micro city car, although the category is not currently deemed profitable enough.
For the record, recent rumors evoked the style of this next generation of Nissan Micra which could draw its inspiration from the Sway concept presented at the last Geneva Motor Show.