Ford Mondeo Vignale Concept
The Mondeo will not soon be marketed in Europe; Ford will unveil at Frankfurt's future strategy in the upper segment. The Mondeo Vignale concept indeed indicates the imminent arrival of more exclusive versions of some models in the range.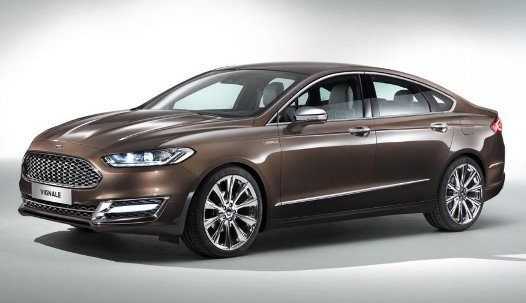 With the S-Max, Ford has managed to conquer a few more exclusive clients in the past. And in the absence of Lincoln for which no arrival is expected in Europe brand, Ford wants to go upmarket some of its models. And takes it to the name of an Italian studio bought long years ago by the American Group, in addition to the deceased Ghia… The Mondeo Vignale concept illustrates a part of the program, with a slightly different stylistic treatment (grille, chrome, 20 inch rims) and plusher interior (best quality leather and expanded to a larger area, alcantara headliner …).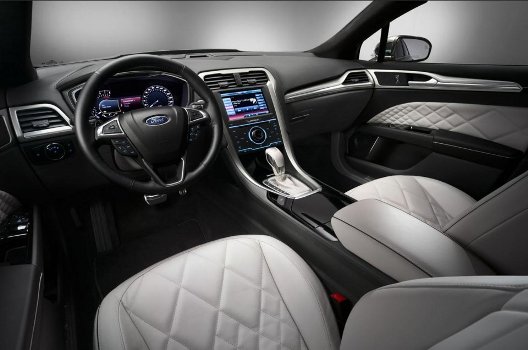 But the style or equipment is not the sole basis of Vignale program. The service is indeed the heart of the problem, with a personalized service, a dedicated space in concessions, more complete (free wash inside/outside for example) service offers…
The Mondeo will inaugurate the Vignale range, which will then be extended to S-MAx, but also SUV Edge. A way as another confirmed the arrival of this model in Europe.