Ferrari unveils the 488 GTB
As expected, Ferrari has unveiled a new model. Expected under the name of 458T or 458m, the new war machine of the constructor to the prancing horse will be called 488 GTB. Before its public presentation referred to the upcoming Geneva Motor Show this coming March, here is a taste.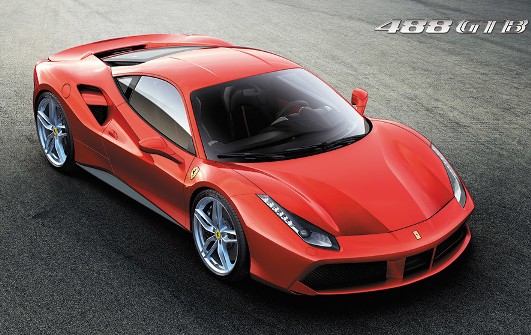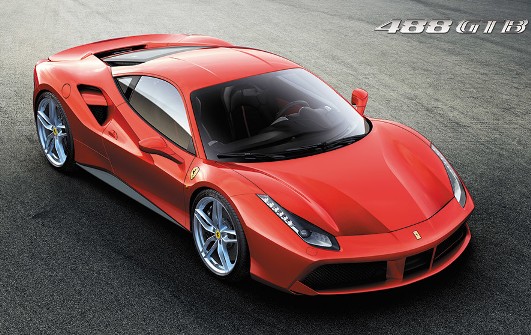 Radical derived from the 458 Italia, the 488 GTB brings profound changes to the base model. First, the difference is in design with shapes that cannot betray the Italian sporty coupe. Gaping front grille, redesigned lights, cutouts on the bonnet to improve airflow, everything is there to remind you that 488 GTB is apart and draws its inspiration from models of races as the GTE 458.
Performances are brewing as for them outrageous. Trucking the V8 atmospheric 570 horsepower of the 458 Italia against a supercharged 3.9L V8 Turbo 670 CV to 760 Nm of torque, the Ferrari 488 GTB accelerates from 0 to 100 km/h in 3 seconds and 200 km/h are achieved 8.3 seconds. The maximum speed is announced at more than 330 km/h.
The 488 GTB is part of a long line of prestigious Ferrari badge with "BMS" as the 308 GTB or the most recent 599 GTB Fiorano.