Are the driving courses worth it?
The driving courses offer the possibility of knowing how to maneuver in extreme situations. Let's check what we can learn in this type of training and its usefulness.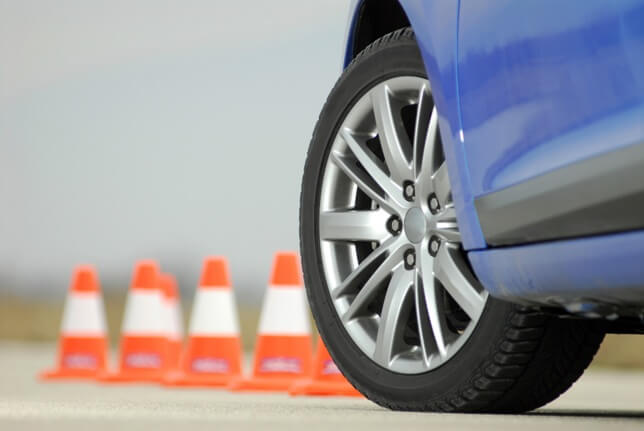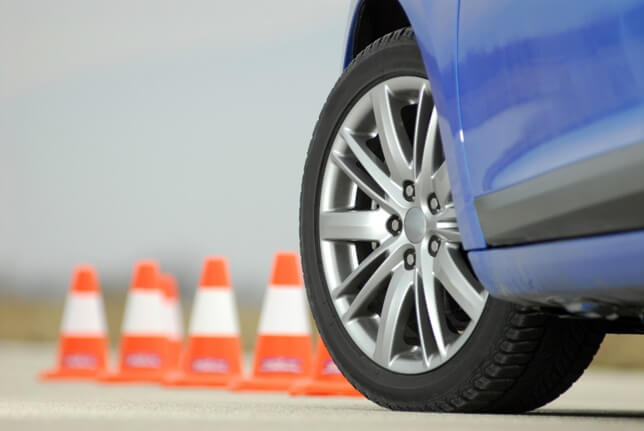 The driving courses allow you to acquire new skills behind the wheel. In this way, thanks to this type of classes we will be able to better know our vehicle and know how to react to a road in adverse conditions. Improving our ability to park or tricks to save fuel are also other aspects in which we can increase our capabilities.
Benefits of driving courses
Driving courses have multiple advantages for both the driver and society in general. When we take out the driver's license we are trained to get behind the wheel of a car, but it rarely means that we know how we have to face high-risk situations. For that reason, when circumstances get complicated there is a risk that we have a problem.
By receiving a driving course we can know first-hand the possible mishaps that may appear and how to get away with them. It will also increase confidence when we drive and minimize risks. On the other hand, we will also know our car better and how to get the most out of it.
The driver is not the only beneficiary, as the occupants of the vehicle will also appreciate it because a more experienced driver will tend to have fewer accidents. By minimizing the number of incidents, less roadside assistance would be needed, fewer police interventions would be required, and the number of deaths caused by traffic-related causes would be reduced.
Types of driving courses
There is a wide variety of driving courses. We can choose our favorite depending on its duration or the topics it deals with. Within the wide existing offer, they stand out especially:
Basic Driver Improvement course. It does not usually last long and teach you the maintenance of the car and advice on how to improve performance in daily life (for example to park more easily or tricks to better treat the engine).
Efficient driving course. Focused primarily on how we can save fuel. Our economy and nature will thank us.
Advanced Driving Course. Normally involve one or several days in which it is taught how to react before committed moments such as a frozen road or when there is little visibility.
What's Covered in a driving course
As a rule, a driving course includes a theoretical part and a practical part. Remembering in a classroom the basic principles is never wrong to refresh how we must drive and know what aspects we should improve at the wheel. However, the most important moment is to drive a vehicle following the guidelines of an expert who tells us the maneuvers and protects us.
Some of the most popular exercises in the driving courses are the braking tests with and without ABS, the slalom cones or the achievement of proper maneuvers of the city. Ultimately it is about putting the driver in complicated situations so that if in the future if he finds again in that position he knows how to react.
How to sign up for a driving course
There are several schools that offer driving courses. Normally they are taught in private circuits where the practices can be done without problems and under security measures. To be able to register, you only have to pay the necessary fees, as well as show that you have a valid driver's license.
It is advisable to notify 72 hours in advance because in this way you give the company time to discharge you in civil liability insurance and because they also give time to look for a car model similar to the one that you use regularly.
Driving courses are an effective way to improve our driving skills. For that reason, they are highly recommended to perform.