Tips for Giving Your Car a Personality of its Own
Buying and owning a car is one of the biggest financial steps that you will ever take, but once you have the car what do you do with it?
Obviously you want to drive it and use it to travel and take you places, but you also want your car to say a bit about who you are; to express some of your personality and to take on a character and a legend of its own.
But without spending huge amounts of money, how do you go about doing this? Here is a list of simple things that you can do to turn your wheels into more than just wheels – try them.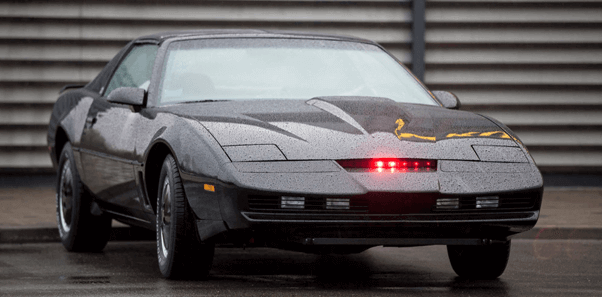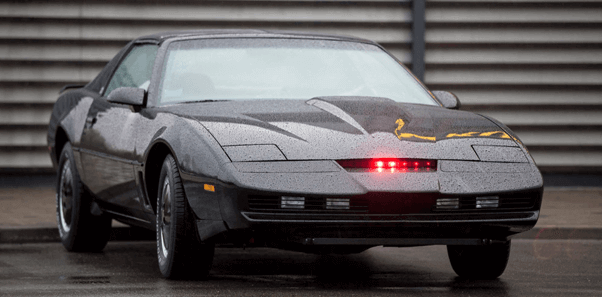 How about some mystery
Nothing says mystery and intrigue quite like darkened windows. Not only does it create an air of mystery it also protects you and your car's interior from sun damage and it means that you can travel around anonymously. Even if your car is instantly recognizable it will be hard for outsiders to see who is driving or travelling with you.
So do your research and find an outfit that specializes in car window tinting and make an appointment. The technology is sophisticated and the results are fantastic.
Related Topic: How to Get Your Window Down on a Locked Car?
It's all in the name
If you are seeking to turn your car from a car into a myth and a legend then it absolutely has to have a name. Whatever you chose will say as much about you as it will about the car, but the important thing is that once the car has been given a name you will be able to incorporate it into stories and it will cease to be an inanimate object to something that can even be the centre of your adventures and stories.
Think of famous vehicles over the years who have become legends because they have been given names: Herbie, Kitt and Lightning McQueen are examples that spring to mind immediately. Your wheels need to follow suit.
Sounds good
Most cars these days come fitted with their own audio solutions, but these are very much entry level, factory fitted options. If you really want to pimp your ride, look to enhance the sound system so you can travel and not be musically challenged.
There are plenty of places now that specialise in car sound systems, who will install amplifiers and woofers and all the fancy things you need to be loud and proud when on the road.
Granted, turning your car into something louder than a nightclub at midnight is not everybody's idea of awesome, but if it is your thing go for it. If nothing else your car will be a talking point!
External tweaks
Without making any major changes, like lowering the suspension or respraying the car there are plenty of small things that can be done to make sure that the car has bears the stamp of your personality.
Bumper stickers are an option, or maybe some under lighting or even some decals with fire along the side to suggest speed and heat. Nothing fancy at all, just little extras that help set your car apart in a parking lot full of similar makes and models.