3 commercial vans that won't let you down
If you're self-employed, or you just have a hobby which requires a lot of heavy gear, then a commercial van is pretty essential. For these things, having a reliable vehicle with more storage than you could need obviously comes in handy! If it's time to buy a new one, you might feel a little overwhelmed with all the choice currently on the market. Here are three winners you can rely on.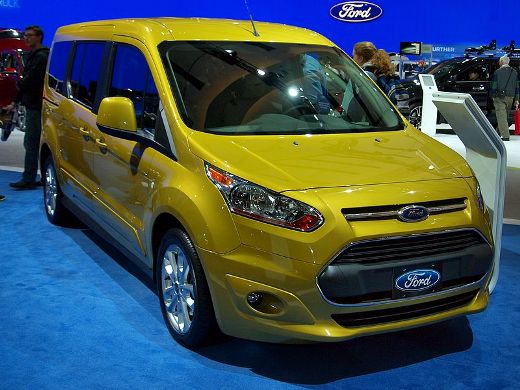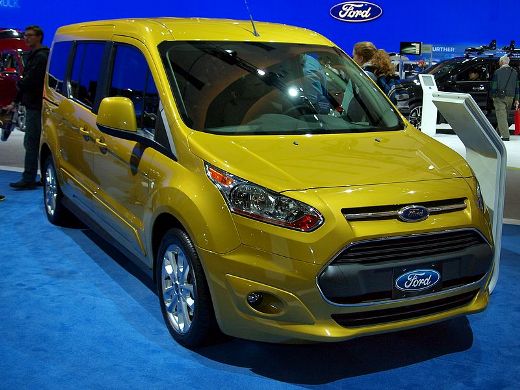 Ford Transit Connect
Ford really hit the nail on the head with their transit line. Even now, "transit" has become a proprietary name for any kind of commercial van. The 2016 Connect certainly carries on the legacy. You can buy this great model as a cargo van, or in a passenger carrying "wagon" version.
These have a standard wheelbase and long wheelbase respectively, and you'll have a choice of two dependable engines. Despite the generous dimensions, the Transit Connect is easy to manoeuvre and park, which comes in handy for urban driving. Almost all of these will come with dual-hinged rear doors, though you may be able to find versions with a rear-view camera for an even easier drive.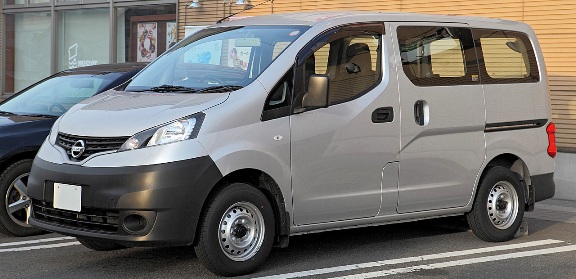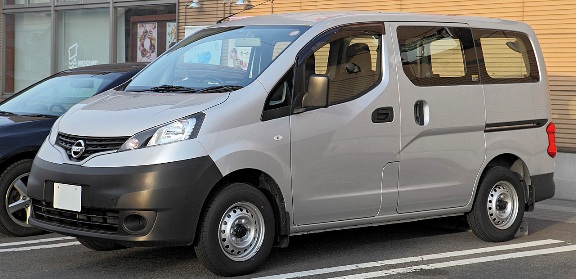 Nissan NV200
Compared to their other commercial vehicles, the Nissan have taken a bit of a minimalist route with this model. You'll only be able to buy it as a cargo van, with one wheelbase and limited choices in trim. However, it makes up for this with a lot of great storage spaces, and ample tie-down points in the cargo area. The sliding doors on either side come standard with all the models. Compared to other commercial vans, you might find the NV200 a little narrow. However, this doesn't cause any discomfort in the cabin, and makes the vehicle much easier to get into tight parking spaces. One other drawback is that the NV200 is a little harder to handle than you might like. However, some simple modifications and a new set of van tyres should do the trick. When you factor in the low price of the NV200, this makes a great choice in commercial van.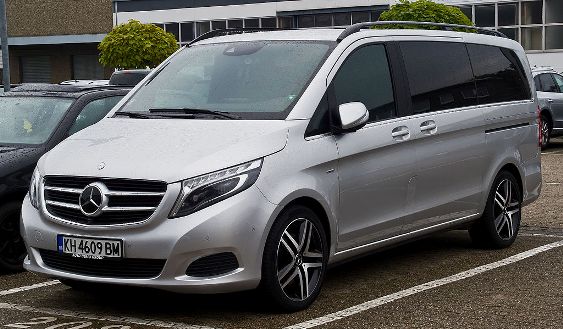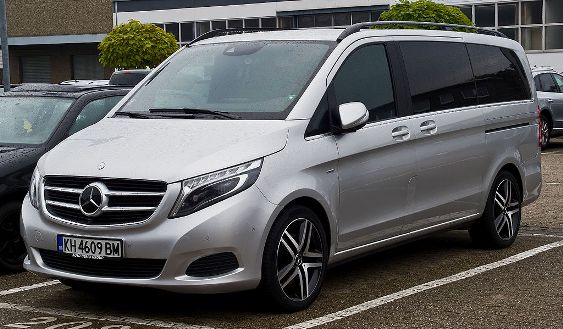 Mercedes-Benz Vito
As I'm sure you can tell by the badge, this last model leans on the luxury end of commercial vehicles. While you can fit it in the garage, the Vito is a lot larger than many of its competitors, which really hits home when you take a look in the back. If you want a vehicle that won't fail on you, no matter what you need it for, then you could do a lot worse than the Metris. It can haul more weight than the NV200 and the Transit Connect. It also has a much better towing capacity compared to other vans on the market. The Vito also comes with a few good safety features. Blind-spot warning, a rear view camera and lane keeping system all come ready with the van.