2015 Toyota GT86 in preparation
The 2015 Toyota GT86 updated should make some minor improvements to the current model. No changes under the hood, as the 2.0L boxer should retain the same 200 horsepower.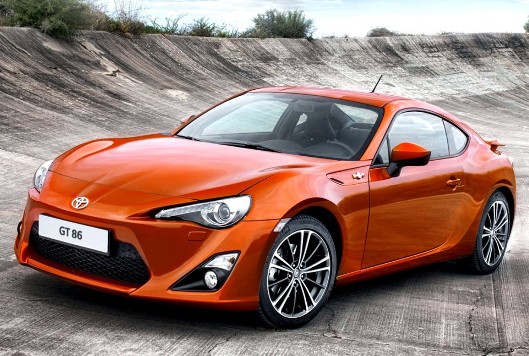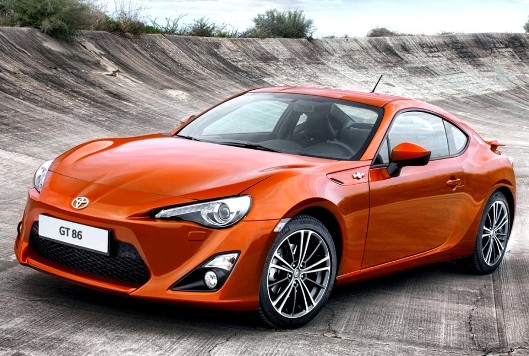 The improvements will only suspensions that will bring comfort, and shock absorbers that improve control and stability in sporty driving.
Visually, only the rooftop antenna will be replaced by a body color spoiler. The price of the entry-level model remains unchanged with an invoice to 29 900 euros. Only "upscale" version of GTS sees its price rise from 500 to €800, but will be equipped with additional equipment including reversing camera. These technical developments will logically similar to the Subaru BRZ, copy and paste to the Toyota.
These modest changes should not make us forget that is expected at a given time the convertible variants and four doors, repeatedly mentioned, repeatedly denied, however, that we should see in the next two years.