Volkswagen Vision GTI Concept
It has the death penalty in the United States; Volkswagen will launch in 2014 the Golf VII, produced in Mexico. To accompany the launch, the concept Vision GTI scheduled for Worthersee 2013 was present in Los Angeles.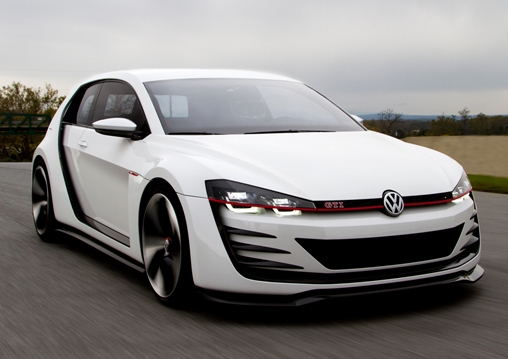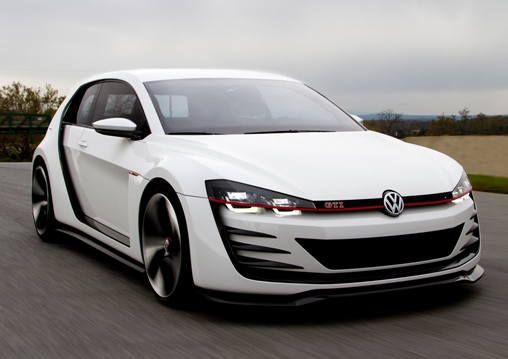 After a rebound following the launch of the Passat, Volkswagen struggling to fulfill its objectives in the United States, lack of novelty. 2014 will be the year of the Golf. The German group hopes to mount volumes, through production to Mexico.
To give it a little less bland image facing 5-door sedans more cheeky style, Volkswagen brought at the Los Angeles show Vision GTI concept. Planned for the Worthersee festival. Widened and lowered, sharp look, its V6 3.0 liter with two turbo engine has nothing to do with the standard GTI: 503 hp and 560 Nm double clutch and 4 wheel drive, carbon/ceramic brakes … And in the end 0 to 100 km/h in 3″9.