This teaser shows us the interior of the new Audi A8 and its digital instrumentation
The new Audi A8 is finishing its cooking and will soon be completely unveiled. Meanwhile, the German brand already showed us several weeks ago its structure and all the materials used to achieve the lightest and now comes back to the load with a teaser in the form of video in which let us see part of its passenger compartment, which we can highlight all its digital instrumentation with the second generation of the Audi Virtual Cockpit.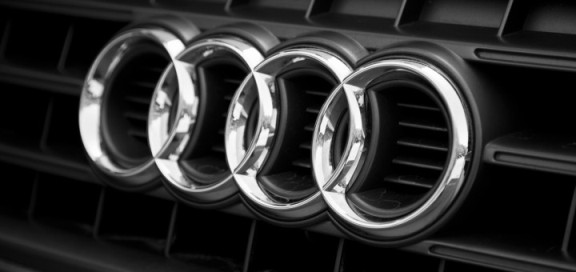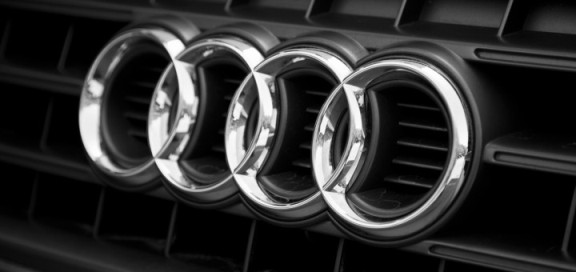 .
The grand Audi sedan will use the renewed projection system of the instrumentation. The short video does not focus on the picture, but we can intuit that it will gain sharpness and probably a greater number of possibilities of personalization when configuring it and visualizing the information that we prefer. We can see it in the video below, where also shows us the assistant of driving autonomous in jams.
We cannot applaud the brief video where a father plays with his son while the system controls by itself the guidance and the speed of the Audi A8, since the driver must be pending at all times of the circulation and he is the only one responsible for what can happen in case of failure and an accident occurs. It will allow us to be somewhat more relaxed in retentions, but we should not forget that we keep on being drivers, however much we speak today of autonomous driving.
It will not be, by any means, the only system of aid to the driving. In this other video, the one that we left here below, the Audi A8 showed us its remote parking system; a video that also lets you see its exterior slightly. The driver is careless of the car and the vehicle parked by itself without the need for a driver's guidance. Next July 11, the day that the Audi A8 will be officially presented, we will know all its details as well as all the safety systems and driving aids that will incorporate the Audi flagship.