This is the new generation of Land Rover Discovery
The brand new SUV debuts British firm premieres interior and exterior design and has construction light that lets it reduce the weight. Interior with seven seats and engines with up to 340 horses.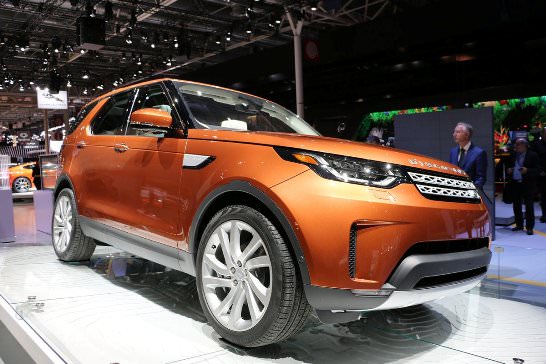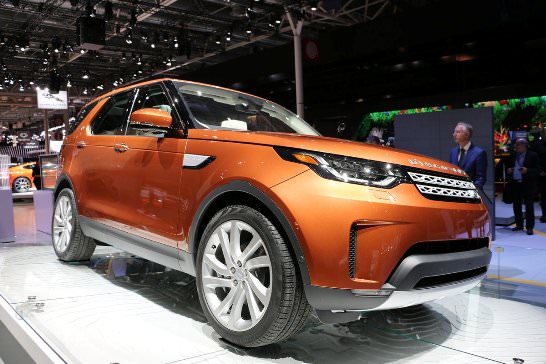 Land Rover used the Paris Motor Show 2016 to present the fifth generation of the Discovery, the classic British brand SUV, which implemented significant developments in all areas.
The transformation begins with the design, which is linked to new automotive products. In addition, maintains the elevation of the roof – although it is now much more discreet – a seal of the model.
It has a length of 4.97 meters and a lightweight construction that includes a monocoque chassis with 85 percent aluminum, allowing you to save up to 480 kg over the previous model.
The brand new cockpit joins in the style of the last Land Rover and counts with up to seven squares with three rows of seats. The second and third one has an electric folding system, while the trunk has 258 liters with seven seats and up to 2,500 with only the front wheels.
Among the equipment, the new Discovery includes pneumatic suspension with different heights of the bodywork, Terrain Response 2 (with options for off-road), a system that maintains constant speed on complicated floors and multimedia system with 10 inch touch screen.
On the side of the engine, the brand announced Ingenium 2.0 TD4 diesel with four cylinders and 180 horses, SD4 Ingenium with four cylinder and 240 horsepower, 500 Nm of torque, and TD6 with six cylinders, 258 horses and 600 Nm. The petrol engine is the 3.0 liter V6 with power boost that delivers 340 horses and 450 Nm.
The propellers get together with an automatic box with eight speeds and a four-wheel drive system with differential center lock, to which are added the systems for the off road mentioned above.