The Mercedes-Benz autonomous future bus is now a reality
Future Bus star brand is a semiautomatic bus about 12 meters with a futuristic design and can handle only with total precision. Get to know it.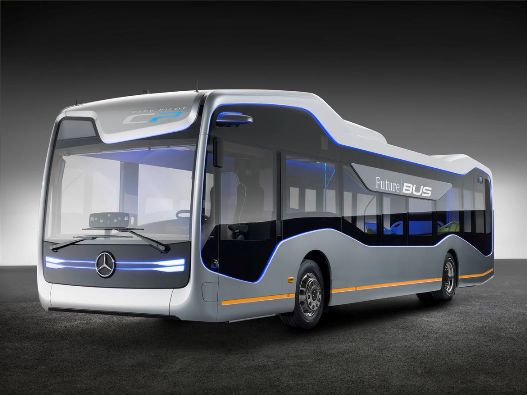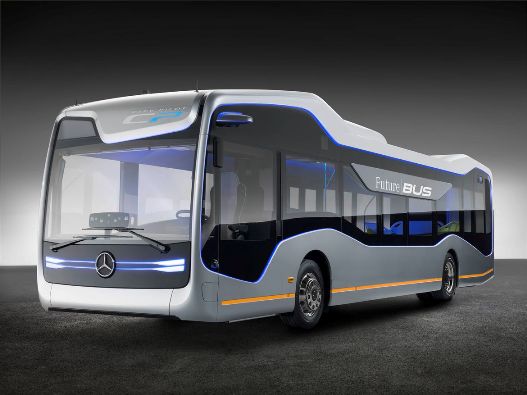 Anticipating the coming trends in the automotive market, Mercedes-Benz shows the "Future Bus", the latest star brand through the streets of Amsterdam demonstrating their skills.
It has the CityPilot technology – and already used in the Future Truck – it has the ability to recognize traffic signals and other traffic signs detect barriers or pedestrians and brake automatically.
It does this through a dozen cameras and a radar system which are responsible for monitoring the road and its surroundings.
While the first tests in the streets of the capital of the Netherlands were made with driver on board – only as a precaution – the GPS with which Future Bus is provided allows to manage only with entire precision.
The Mercedes-Benz Future Bus is a semiautomatic bus about 12 meters with a futuristic design and can reach a maximum speed of 70km/h.




Through a WiFi system connected to the network of traffic systems in order to know in advance the traffic information, traffic lights and road junctions, and thus control the speed. However, the driver can intervene at any time and immediately take control if necessary.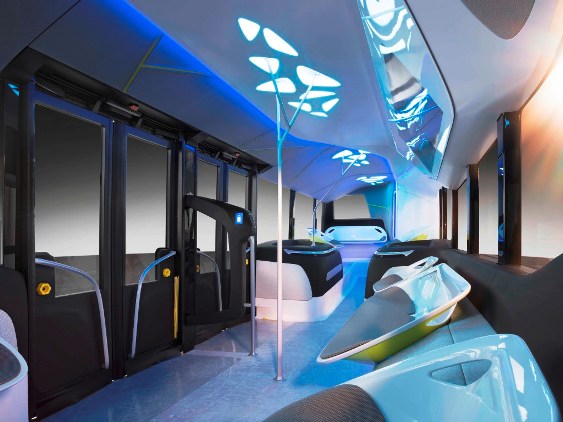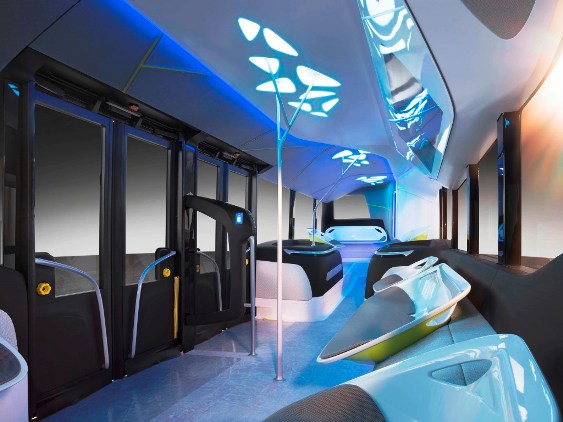 A vehicle with these qualities improves transportation times and fuel consumption, which also generate less emission and significantly reduces wear of parts, such as brakes. In addition, it improves road safety because it relieves the driver's workload remains pending their cameras and radar systems.
Thus, the future of autonomous buses seems to have begun. While the Mercedes-Benz Future Bus has traveled about 20 kilometers from the streets of Holland the pilot test has had successful results allowing that Mercedes-Benz to begin developing a new concept of revolutionary buses.