The Jaguar I-Pace production will meet at the Frankfurt Motor Show
When Tesla Motors introduced the Model X the automotive sector was revolutionized. Not that its SUV format was revolutionary, but it was the fact that it was the first vehicle of these characteristics that was driven by an electric engine. Its arrival in the market has been an impetus for the American brand, but the rest of rival firms have not stayed quiet and Jaguar will be the first that a crackdown on sales of the American electric SUV.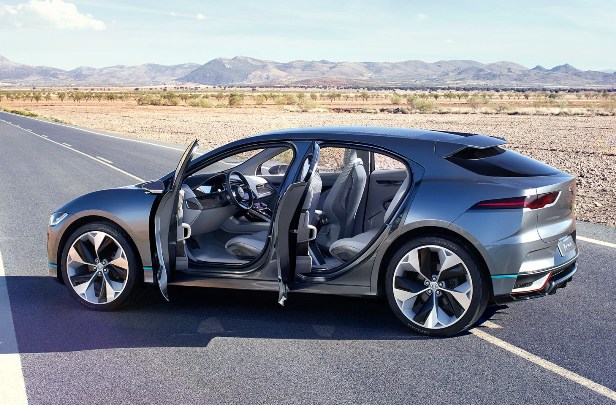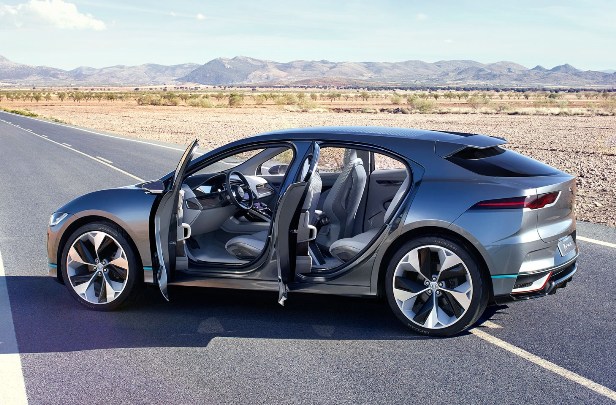 The Jaguar I-Pace is the first electric model that the English firm launches. It is the second SUV of the house after the F-Pace and according to its design and technical characteristics will surely be a success. However, its facade is still prototype so its final design still does not know. This point is the one that is best kept by Jaguar, as it will be the main element of claim for customers to choose it before Model X.
Apparently, Jaguar announced that the official debut of the final I-Pace will take place in the next Motor Show in Frankfurt to be held in late September. This appointment will be the best show in the world that they have been able to choose because many firms have decided not to attend the German city and logically will not detract from them.
So far we know that 80 percent of the final design of the I-Pace will be exactly the same as the concept. In addition, the two electric engines that propelled the concept will continue to have the same technical characteristics, so it will have a combined power of 395 hp and 700 Nm of torque and autonomy between recharges of 480 kilometers.
The official start of sales of the Jaguar I-Pace should be in the early months of 2018. So the final model is much more advanced than we had originally planned. The final sale price, we do not know, but it will surely be between 15 and 20 percent higher than that of the F-Pace, its first SUV.