Jaguar broadens its commercial denominations with the J-Type and C-Pace
Since the Indian conglomerate Tata Motors took control of Jaguar and Land Rover, the growth of both English firms has been exponential. Until a decade ago, the range of the feline manufacturer was composed of three saloons and a pair of sports. However, with the boiling of the SUV segment and the strong injection of capital that they put on the table, today it can rub shoulders with the consolidated premium brands.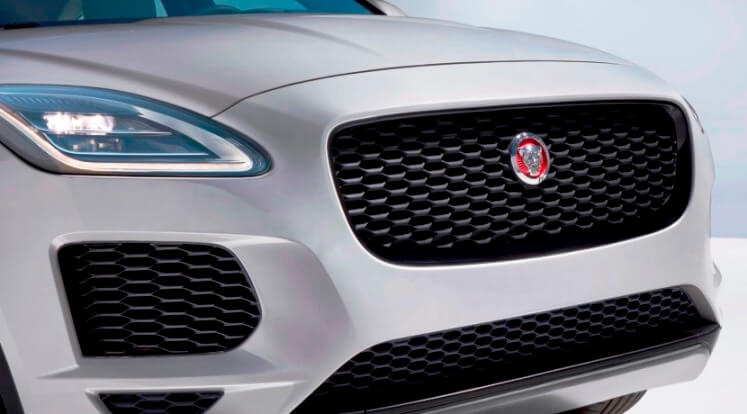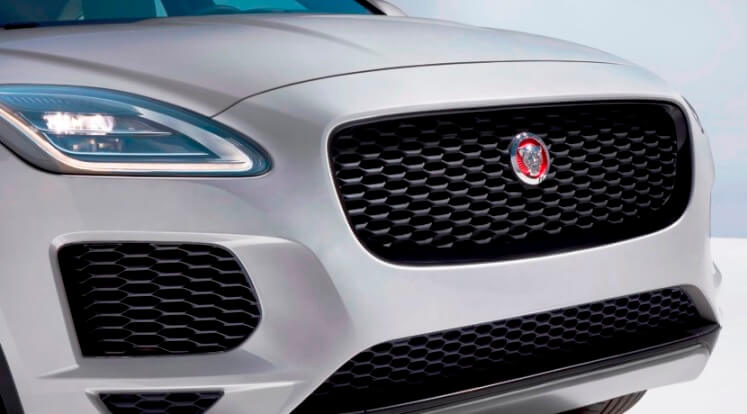 To support this growth, the all-roads E-Pace and F-Pace came to the world, two of the most selling models of the current Jaguar. However, their chances of improvement and growth are even greater and therefore, those responsible for the English brand have decided to register new business names, for models that could reach the market in the not too distant future.
As it has been leaked, Jaguar would have registered the C-Pace and J-Type denominations in the European office of the patent and trademark. When a company registers a name, it does not have to explain what kind of product it is, although following the logic used by the brand with its latest models, it does not have to be a lynx to know where the shots are going.
The C-Pace brand, following the E-Pace and F-Pace, will be recorded in the fashion segment, the all-roads segment. Taking into account the letter that heads the denomination, it is to understand that in Jaguar they may be thinking of launching a whole way of smaller size than the recent E-Pace. This one, makes its particular war in the compact segment against the Audi Q3, BMW Xi or Mercedes-Benz GLA. Although, there is still space to launch a B-SUV with which to rival the Audi Q2 or Mini Countryman.
Following with the J-Type badge, we must take into account the rumors about a possible resurrection of the Jaguar XK. This model would be positioned in the range of sports of the English firm, just above the F-Type, it would take the body of Gran Turismo and larger dimensions. The doubt that arises, and that is maintained in the air since this rumor arose, is if with its arrival the F-Type would disappear or if on the contrary they will coexist in the range.
We will have to see what the next Jaguar movements will be, but everything points to the facts that are very interesting. In any case, it must be borne in mind that for the mere fact of registering a commercial name, a model does not have to reach the market. Hopefully it is not so and that its range continues to grow more.