The Bertone concepts: 2001 Opel Filo
In 2015, the word to car mode is "autonomous". In 2001, there was talk of "by-wire". The Opel Filo born of a partnership between Bertone and SKF was supposed to show what might look like a car entirely "by-wire".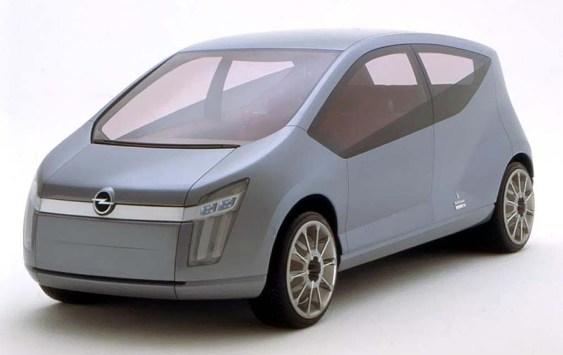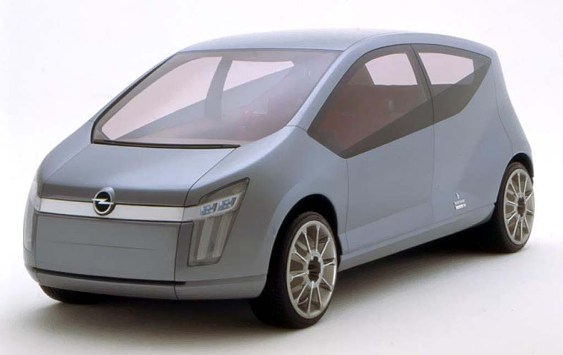 There are fifteen, is not yet announced the disappearance of orders, but simply the disappearance of the mechanical link, replaced by an electronic control, and wiring. Always fond of reflections on the development board, so Bertone with Filo explores the possibilities offered by this evolution of technology.
Technology that is actually the first step towards autonomous vehicle, even if 15 years after the concept of serial tests have not been very successful (SBC braking at Mercedes or direction of Infiniti Q50 for example). Today, however, some commands are well past the era "by-wire" accelerator pedal or gearshift automatic transmissions for many manufacturers.
And the technical aspects of this concept are not only conceptual. The Filo was born of a partnership with SKF, and all the functions of conduct "by-wire" are operational: steering, brakes (in partnership with Brembo), clutch and gearbox … All ordered only from the controls on the steering wheel.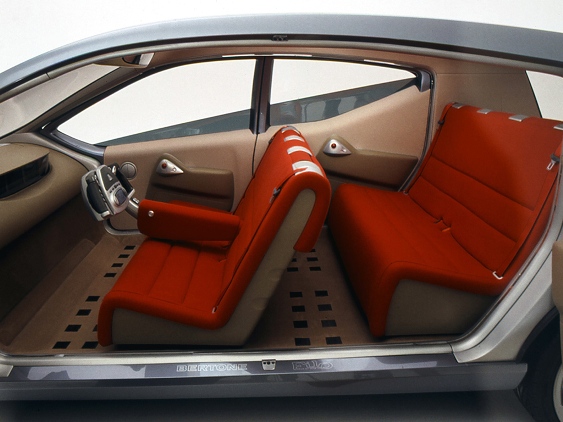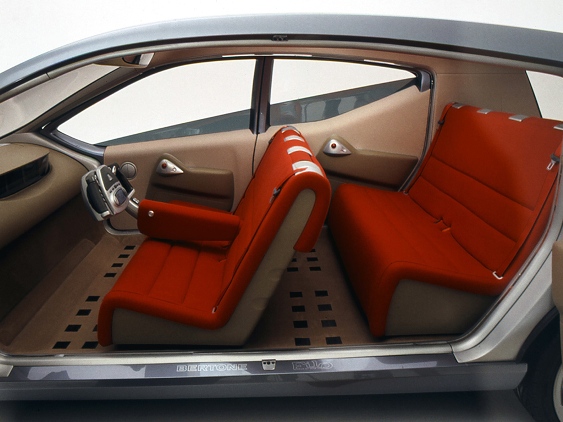 The exterior design is sleek, emphasizing especially the habitable space, basis of this concept born while the compact MPV was still booming. And the interior space is actually also extremely stripped, with large areas devoid of any roughness. The controls are all clustered on the "flying", removing the same kick pedals and steering column, while indirect ventilation sees disappearing traditional nozzles. Passengers occupy large way sofa seats, and the floor is not completely flat, allowing waves to support feet at various locations.
In 2001, life on board also passes already by telecommunications, with the proposal of a system developed by Nokia offering internet access and connected services (navigation assistance, traffic information, troubleshooting assistance, remote payment, messaging …). The audio is for its part signed Bose, a system with 21 speakers, including two on-board per passenger seatbacks.