The Aston Martin Vantage will mount AMG V8 engines
The automobile sector is very dynamic and if a firm left behind in terms of the development of engines and technologies it runs a serious risk of problems. Aston Martin has been one of the car brands that has known this situation in its flesh since its last majority shareholders have not put on the table the money that it needed.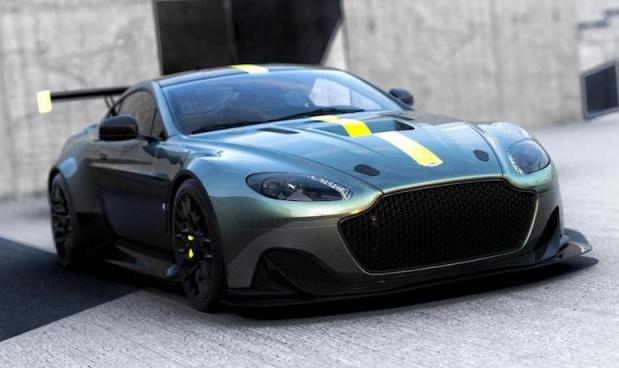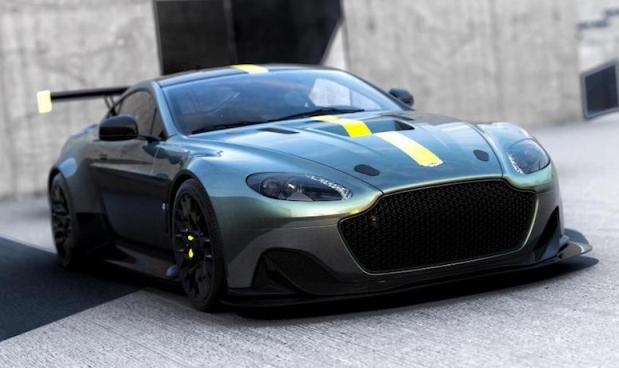 Their cars are still spectacular and anyone would want to have one of them. The problem is that compared to those of its competitors are a step behind in technology, motorizations and interior finishes. So when Daimler AG together with AMG stretched their hand to provide technology and engines (in exchange for a percentage in their share), breathed a sigh of relief.
Result of this work is that now they are in disposition to give us joys like the one that they bring us. Apparently, the next generation of the Aston Martin Vantage will not only hit the market with a new aluminum platform. This would be one of the innovations that will take under its skin, but another and very good is that it will mount a block V8 gasoline directly provided by AMG.
Apparently, the next generation of this super sports car will be powered by the turbocharged petrol engine powered by 4-liter displacement and AMG V8 configuration. With this mechanics the basic version of the Vantage could be around 400 hp and the S version is about 456 hp. This mechanical could be attached to a manual and automatic gearbox, but the number of relationships that could be used is unknown.
For now of this model we know little. The only thing we have are spy photos where the brand is using a mule of the modified DB11 to accommodate the new mechanical components of the Vantage. The date of presentation of this model has not been confirmed by the brand as in the horizon of a period of five years many new innovations come closer in the brand.
Best of all, the new generation of the Aston Martin DB11 should not be delayed for much longer than two or three years and we do know that Vantage will hit the market sooner. To cross your fingers.