Start of production for the Volvo V40 Cross Country
Unveiled in Paris at the same time as the declination R-Design, Volvo V40 Cross Country started production at the factory of Ghent (Belgium).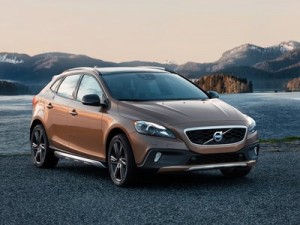 Cross Country is the first of three major projects which relate to compact Swedish and the Belgian factory. Indeed, Ghent will also begin within a few weeks of production V40 R-Design, before new engines and gearboxes are not broadening the range of a few months.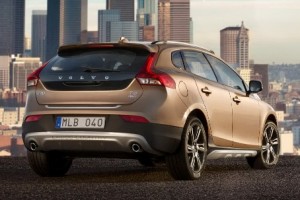 That would provide jobs for a few years since Volvo estimated 17,000 units annual production of only V40 Cross Country. Of what reassure employees after the announcement of a reduction of the production (and the non-renewal of 300 temporary contracts) at the end of last month.