Spyshot: Honda NSX on the Nordschleife
As it became customary for brands that wish to develop their sportier models, Honda has clearly decided to complete one of its new NSX on the famous Nordschleife.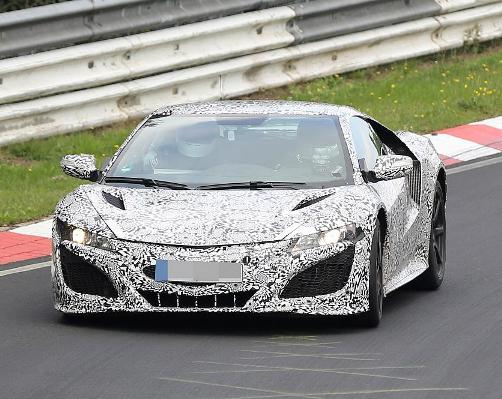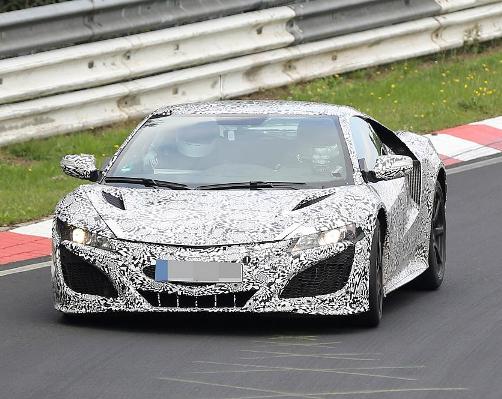 Spyshot pictures of camouflaged prototype but which reveals still more on the lines of the standard version as expected. One can appreciate a vehicle close enough to the concept car unveiled last year at the Detroit show, itself preceding iteration concept…
Technically speaking Honda has decided to hit fort recall it with a hybrid system to four wheel drive SH-AWD coupe with a dual-clutch transmission. The architecture of the powertrain consists of two electric motors responsible for driving the front wheels, a third in the transmission, while the V6 central position it is devoted to the rear wheels.
This new jewel of technology will go into production in a new factory of the brand in Ohio, specifically designed for the occasion with an investment of over 70 million. Remember also that the development of the new model is supported by the central of R&D Honda in the United States.