Nissan Sentra SR, with turbo engine and 191 hp
Nissan introduced the latest addition to the Sentra at the Miami International Auto Show. This is the updated version of the popular SR, which now has new turbo engine, at least for the US market.
The renewed SR gave a warm welcome to the new 1.6 gasoline engine with four-cylinder, direct fuel injection and turbocharger, a combo that lets you deliver a power of 191 horses and a torque of 240 Nm.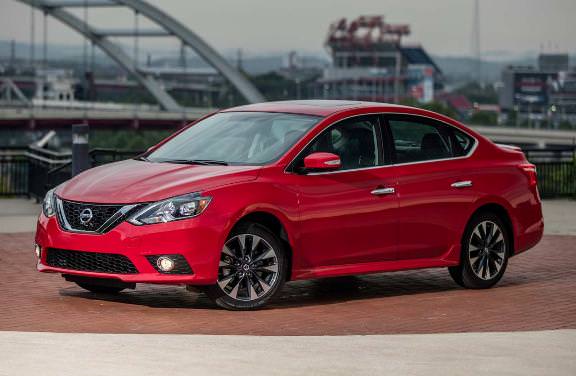 The renewed Sentra SR with turbocharged engine has two options for transmission. On the one hand, a new manual with six speeds; on the other hand, the automatic Xtronic CVT with manual mode and stepless variator system. Traction continues to be front.
The incorporation of the new engine represents an increase of 60 hp and 67 Nm of torque compared with the known 1.8/16v that has the model in markets.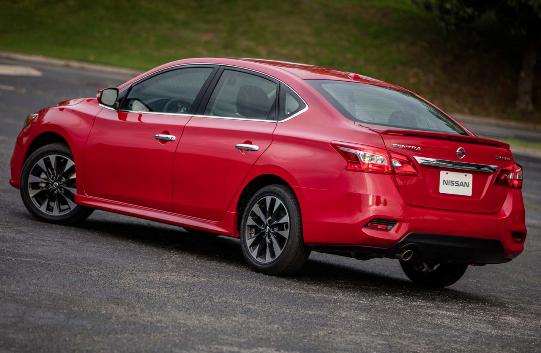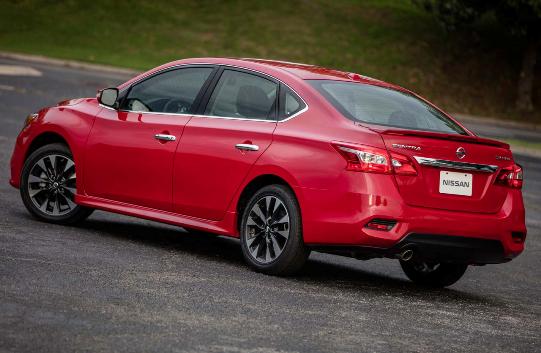 The changes in the main mechanics were accompanied by the progress in the structure of the bodywork, new calibration for steering and suspension and larger front disc brakes. In addition, it has stability and traction control.
In spite of the mechanical changes, the model has preserved the general esthetics, which recently was released the updated model. The SR stands out for having a series of pieces that enhance the sporty character.
The Sentra has with a range composed by the Sense, Advance, SR and Exclusive versions, all with the 1.8/16v gasoline engine with 131 hp and 173 Nm of torque, along with manually six-speed boxes and automatic Xtronic.