NIO receives $600 million in Baidu investment
We show you the first creation of NIO, the EVE concept. Its conception came after the initial success of the super sports EP9, but still, the firm is in need of foreign capital to continue with its plans of world expansion. Its main shareholder is not devoid of funds alone, but in the early years of a company in the automotive sector (and anyone) just burning money.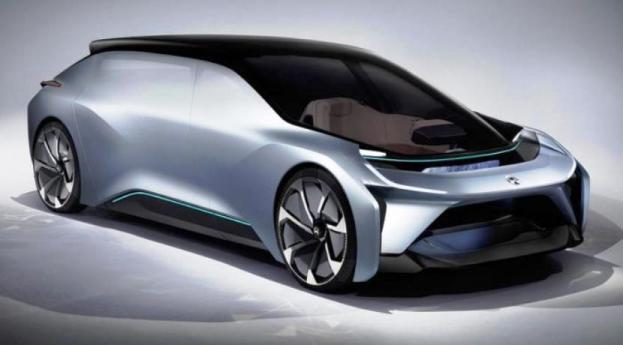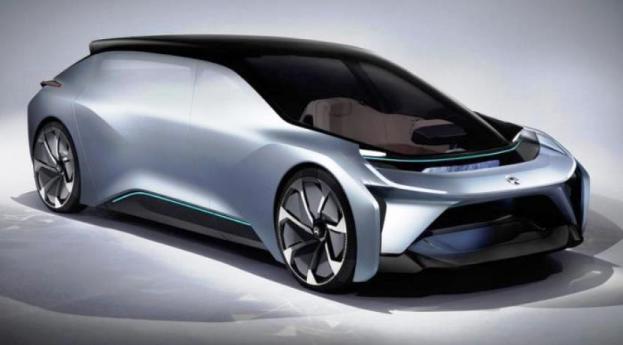 To improve its credit situation, NIO has set up a round of talks with several technology-based companies. Of course, the contacts have been between companies that operate or have strong interests in China, as it seems that the rest of the world's companies are still reluctant to participate in projects of this kind.
The main organization in which they have found economic support has been the Chinese Internet giant Baidu. Google's competing company in the Asian country is like the American eager to enter the world of four wheels. For this reason, NIO officials have not had to beg them much to extend a bank bill at the price of few hundred million dollars.
According to a press release, one of the NIO officials told that "we can confirm that Baidu has taken the investment in this round of financing". Apparently, Baidu has not officially reported how much money they have given to NIO people, but according to report, the amount would be minimum 600 million dollars.
With this money, NIO easily continue with the development of their models. In addition, we have to take into account that this is the first round of investors that takes place, so that later we will have new and juicy "donations". For now, to Padmasree Warrior, CEO of NIO, is more than enough, because it offers them the possibility of starting the way to Eve production.
We will be attentive to the evolution of the events, because it seems that NIO will have the financial backing of big companies. With it they will not have problem in launching their models and compete with Tesla and the great German brands.