Mitsubishi Outlander PHEV Concept-S
To mark its presence at the Paris Show, Mitsubishi has introduced a new concept, based on one of its current success, The Outlander PHEV. It became for the occasion Concept S.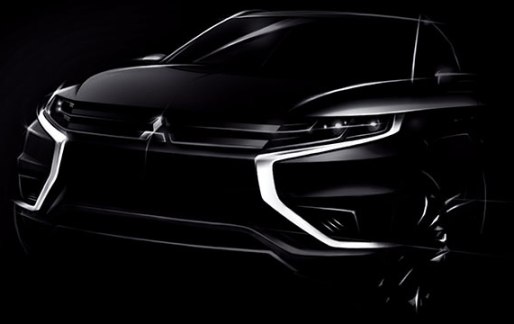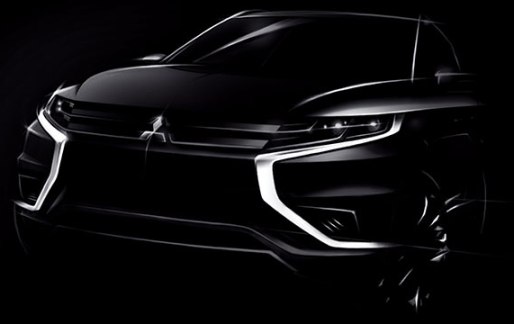 Alongside the ASX, the PHEV Outlander is one of models that give colors to Mitsubishi. Indeed, thanks to its rechargeable hybrid set, it is the only SUV off premium brands to show very low CO2 emissions values. One could even say acceptable for some countries (especially in Northern Europe) in which important taxes depend on this value.
The Outlander PHEV Concept S (its full name therefore) flown for the occasion a new face inspired by the XR-PHEV concept with its two large chrome strips on both sides of the grille. We find the same gimmick in the rear, stressing pelmet lights occupying the entire width.
This concept could foreshadow the next restyling of the Outlander, which could see the rechargeable hybrid version has a more distinct face.