Mitsubishi GT-PHEV Concept, a hybrid SUV with three engines
Mitsubishi Motors Corporation presented at the Paris Motor Show GT-PHEV Concept, with demonstrating its advances in the design of off-road vehicles, as well as its evolution with regard to the mechanical.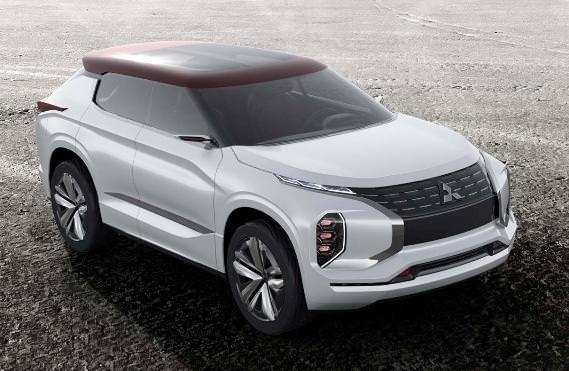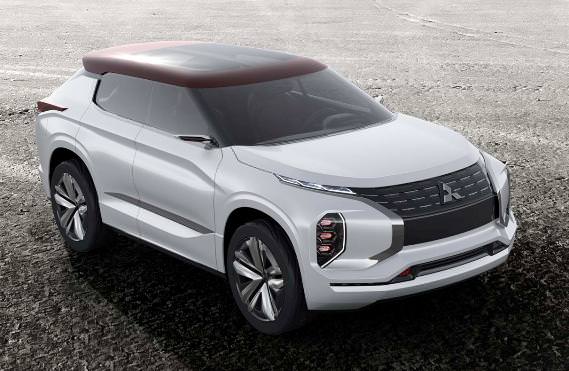 The prototype stands out for its modern exterior design with familiar features of the Japanese automaker. This is indicated by the front sector, which includes a generous bumper with two "C" that connect to the thin optical and grill.
In striking the side line of high waist attracts attention, glazed without central shelf area and the top of the rear stud. It also has "floating" type roof with unique color and large wheels and tires.
Also attractive, the rear body is characterized by the presence of a window with marked fall, a spoiler integrated into the roof and thin optical joined by a strip of the same color.
Not yet known, the interior includes a horizontal board that gives feeling of spaciousness, along with burgundy upholstery leather and customization that is combined with the exterior color of the roof.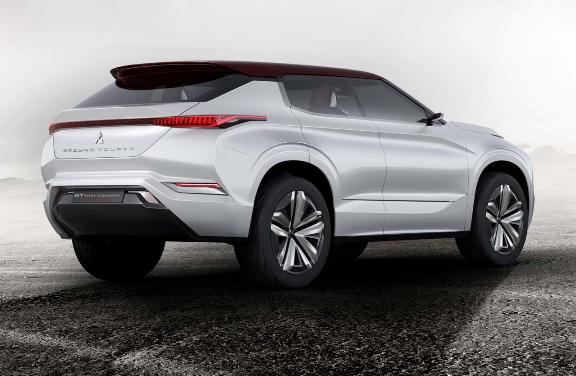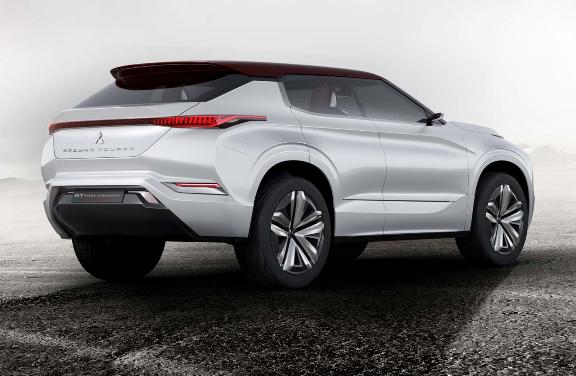 Another one of the virtue of the prototype is a networking technology that provides information about data on the climate and the road surface, in order to improve the operation.
For its part, the mechanical includes the hybrid system plug-in PHEV with three engines: one on the front of the vehicle and two at the rear. For now, the mark of the diamonds has not offered details on the same ones.
The system is powered by a battery whose data have not yet been disclosed, but it can offer 120 km of autonomy with zero emissions. In hybrid mode, the figure increases to 1.200 km. Meanwhile, traction is provided by the integrated system Super All Wheel Control (S-AWC) of the brand.