The Lexus IS F had to wait several years before seeing a radical version, the CCS-R. The time will be much shorter for the RC F coupe, since the CCS-R version is advanced enough that Lexus shows the prototype to the public at the Toyota Gazoo Racing Festival.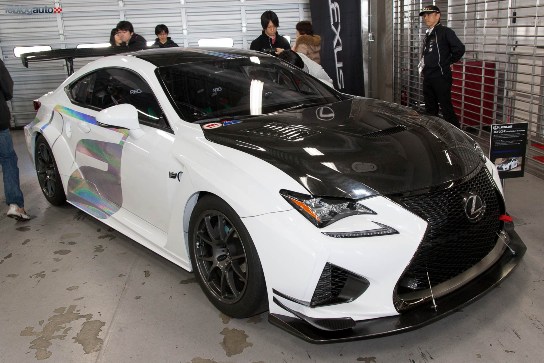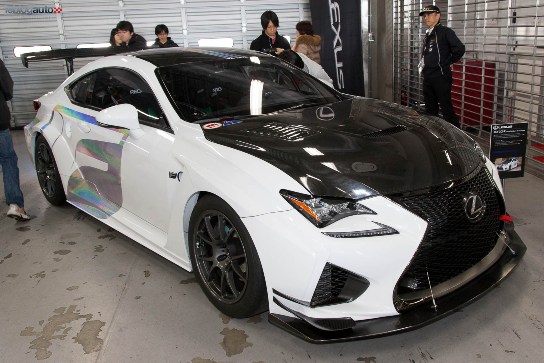 As the IS F CCS-R before it, the Lexus RC F CCS-R (Circuit Club Sport Racer) is a radical version for the series of car track. Intended for lovers of track days and (especially) some atypical competitions (we saw the IS F CCS – R in VLN as well as Pikes Peak), it shall adopt the necessary elements to this activity: remove all comfort elements, installing a roll cage, suspension, brakes, wheels for the circuit, and many carbon elements in addition to the roof and bonnet already offered on the series car.
The wings, doors and bumpers are replaced by carbon. The body receives aerodynamic elements, front blade, diffuser and spoiler. The relief work has allowed to extract 400 kg compared to the production version, which is considerable, to bring the CCS-R to 1400 kg.
Developed in parallel with the series car and the GT3 version, the RC F CCS-R is not far from the end of its development, although this charge would not give a date for its sale. However, it is reasonable to expect next May on the starting grid of the VLN.