Lexus NX renews for the Shanghai Motor Show
Lexus leverages the spring to give fresh air to its successful SUV, the NX 300h. For this, the Japanese brand is served from the Shanghai Motor Show. Its presentation shows more details of what in the beginning may seem, both exterior and interior that we will describe below.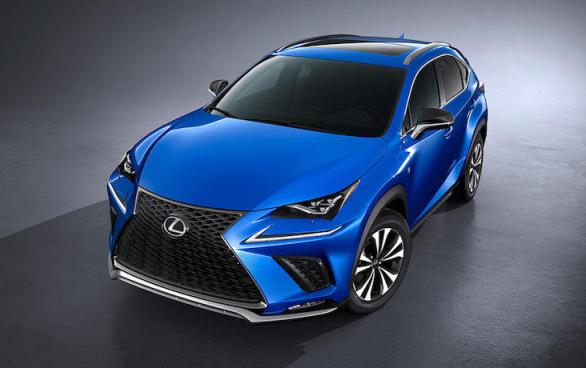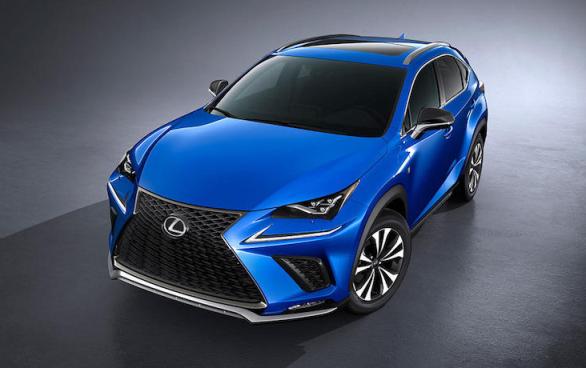 The Lexus NX 300h achieved a new design in its launch that marked a turning point in the development of the line of the Lexus range. The small SUV renews its striking image by adding new elements that give it a greater character to its already peculiar behind.
Only little more than two years have spent since that Lexus launched the NX 300h. Now, it has restated its sinuous lines where changed aspects as the front grille, which looks subtly wider and with greater height. This gives a more marked image that, together with a completely redesigned optics where triple headlights are included, provide a plus of character.
The rear bumper has also been redesigned. Next to it is a new diffuser that lodges a double chromed exhaust outlet of trapezoidal design. The rear lights also have changes in its design; being now sharper. New styles of 18″ wheels will be incorporated into the range.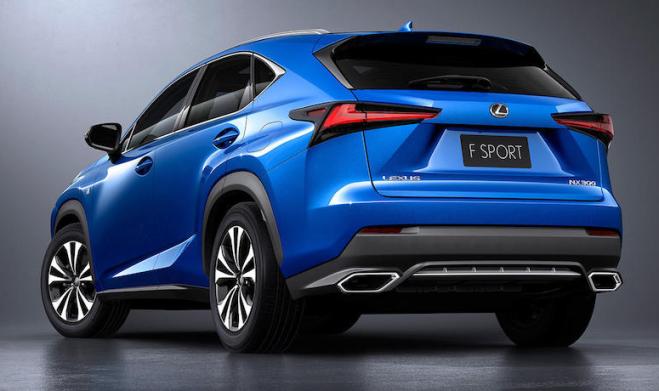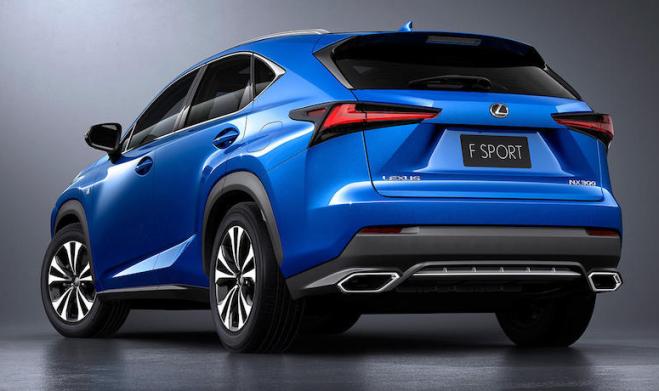 The range of engines will have the same composition as we know to date in the previous version. Lexus will bet on variant 300h. It consists of a hybrid mechanical of an engine's combustion of 2.5 liters of displacement along with two electrical engines (one located on each of the axles for wheel drive). The maximum potential which will declare maintained at 197 hp.
The most notable improvements are the incorporation of what it calls Lexus, Adaptive Variable Suspension, originally developed on the Lexus LC 500. As for driving, Lexus promises better sound insulation along with an improvement to the already remarkable quality of finishes. In addition, 7 inch infotainment screen is replaced by a 10.3.
Finally, comes from the Lexus Safety System package, promises to be a revolution in safety. It adds automatic braking and pre-collision, adaptive cruise control, and automatic short-range and long-range lighting system along with lane maintenance system.