The Lexus LS 500 F Sport also prepares its arrival at the New York auto show
We are closer to the opening of the New York auto show and the different brands announce the products that will be presented there. This time the time comes for the Lexus LS 500 F Sport package. Earlier this year, at the Detroit Motor Show, we met the Lexus LS 500, while last month in Geneva we saw the staging of the Lexus LS 500h.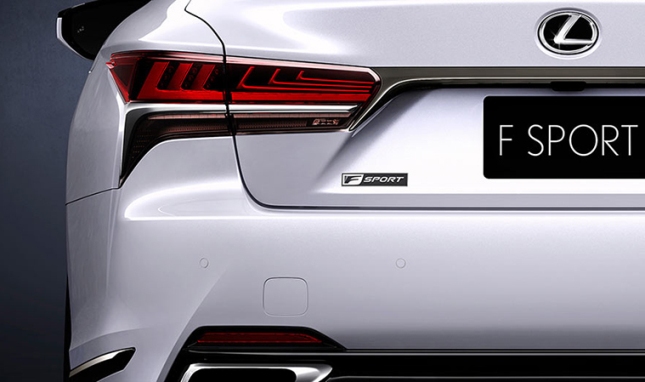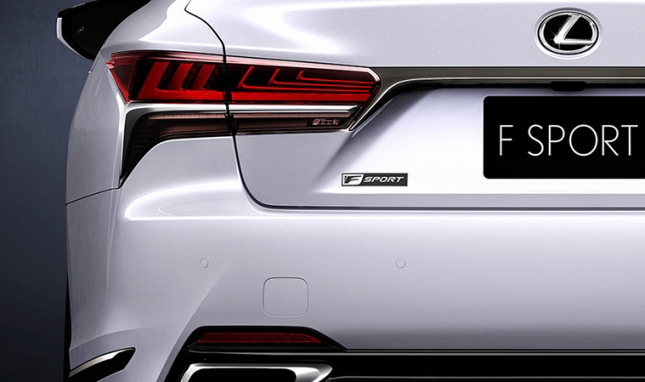 As we said, next week we will know all the details of the Lexus LS 500 F Sport, a finish that the brand insinuates us through the teaser image that we see above. By the way, everything seems to indicate that this version will be offered both with the hybrid version LS 500h, as with the exclusive variant of gasoline called LS 500.
This means that the package LS 500 F Sport can be associated to the hybrid propulsion system composed of a 3.5-litre V6 petrol engine associated to twin-turbo engine that, together, yield 350 hp. The variant that only rides a gasoline engine also uses a 3.5-liter V6, although its performance rises to 415 hp and 600 Nm of torque thanks to the use of the supercharging by turbo.
Starting from the coming week we will know what so you feel this F Sport finish to the Lexus LS 500 range, but already we are imagining that you will receive more sporty details but without losing the comfort and luxury that characterizes it. It is easy for us to find ourselves, on the outside, with specific tires and bumpers, and some small detail that brings more dynamism. Meanwhile, in the passenger compartment we expect new upholstery and exclusive insertions to this variant.
For its part, Lexus will also perform a more dynamic chassis configuration, which will slightly improve the performance of this sedan at high speeds. In just a few days we will have all the details.